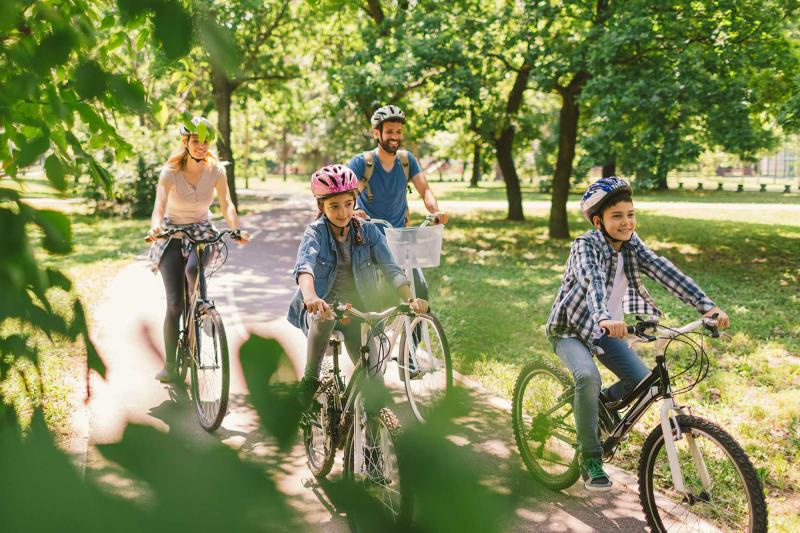 Serving Glendale Heights With Exceptional Healthcare
The best healthcare should always be close to home for you and your family. At UChicago Medicine AdventHealth GlenOaks, you have access to medical experts and high-quality care whenever you need it in Glendale Heights. For more than 40 years, our teams have cared for patients of all ages with uncommon compassion and dedication.
We combine leading-edge technology with robust experience to pinpoint injury and illness in areas like our Level 2 Trauma Center and surgical unit. It's our goal to help every person heal in more ways than one, so they can lead healthy, fulfilling lives.
Making It Easy to Find What You Need
We're here to serve you with healthcare that's easy to navigate. Find the information and answers you need, from booking a visit to paying a bill.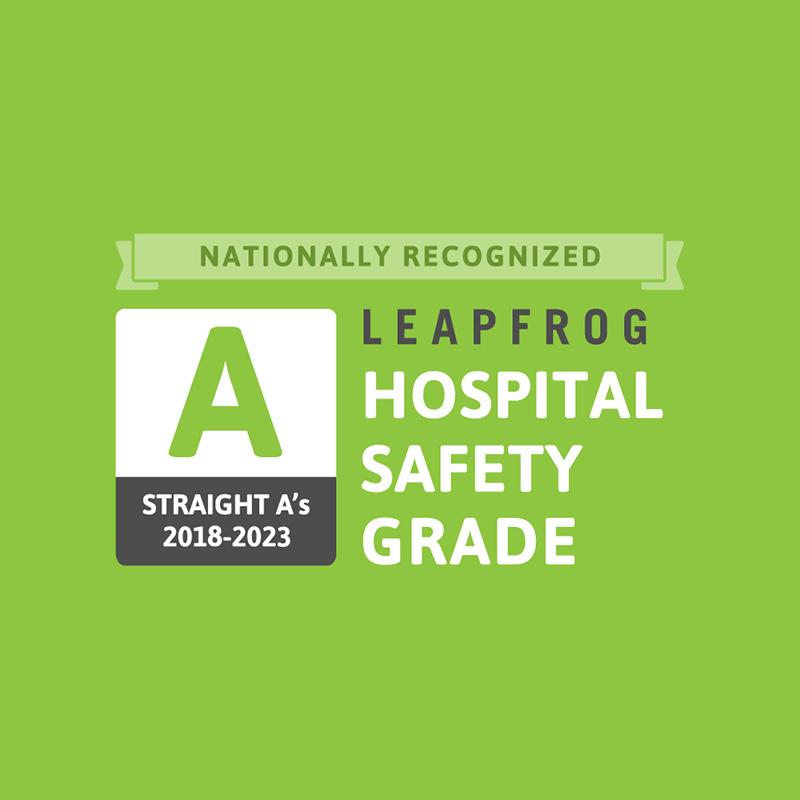 Trusted Expertise in Every Healthcare Specialty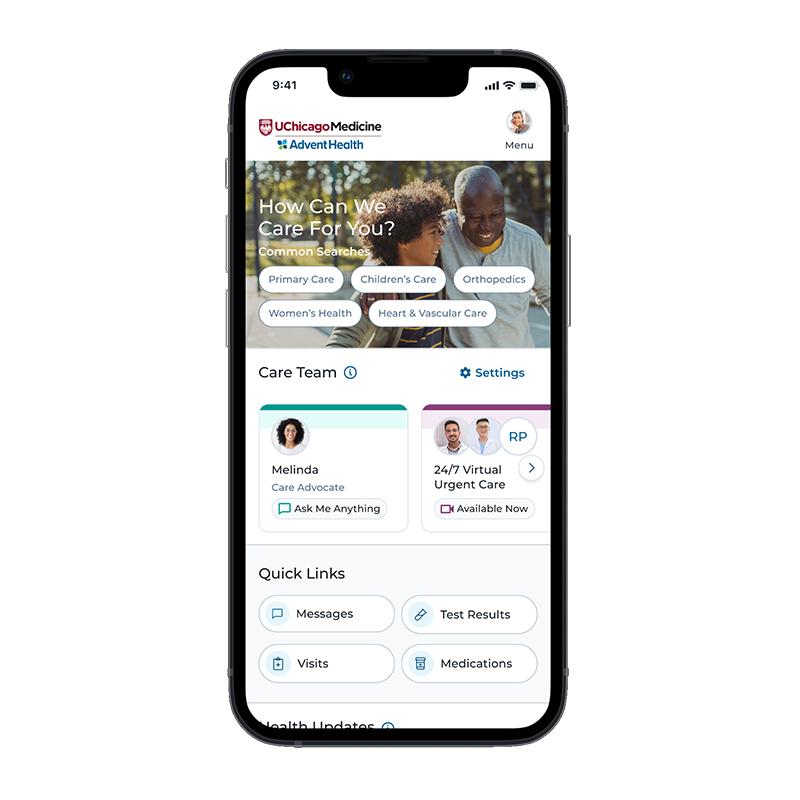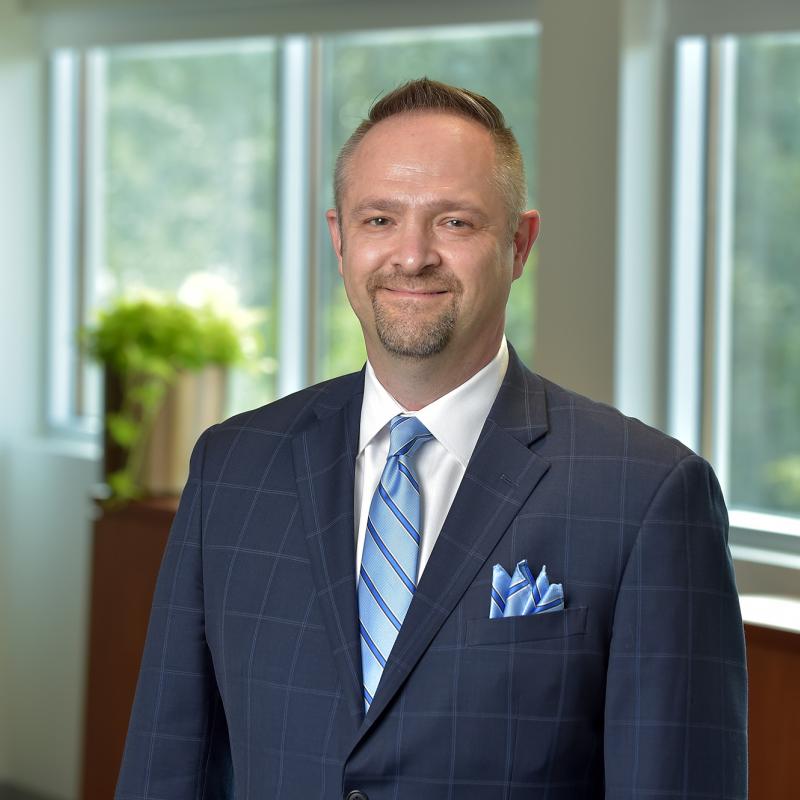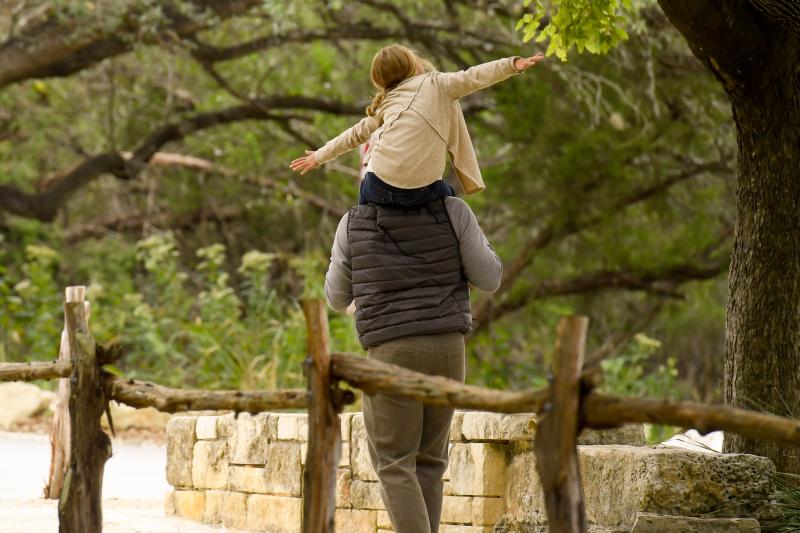 Information and Resources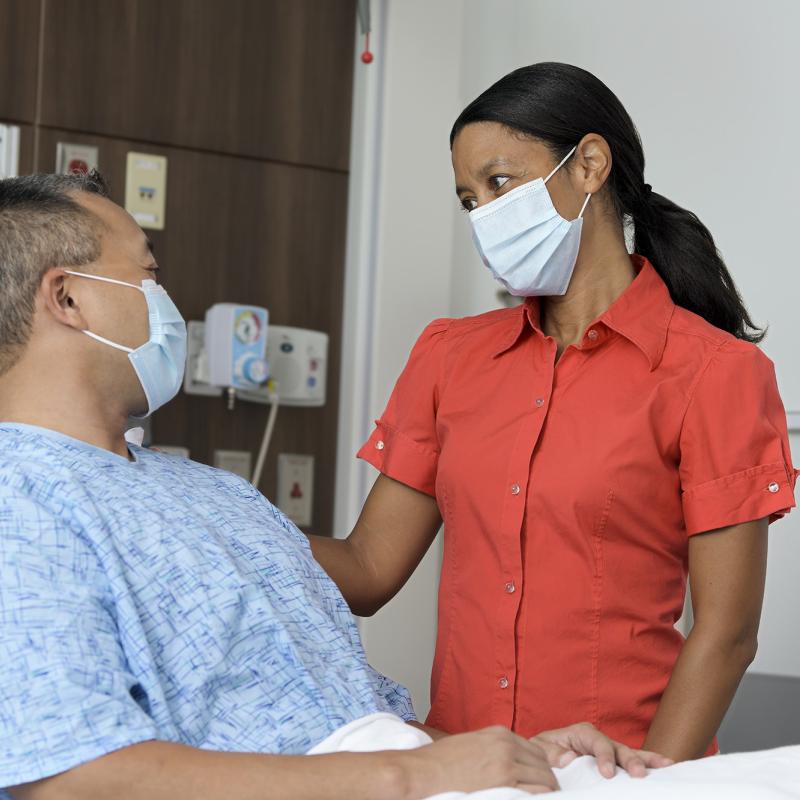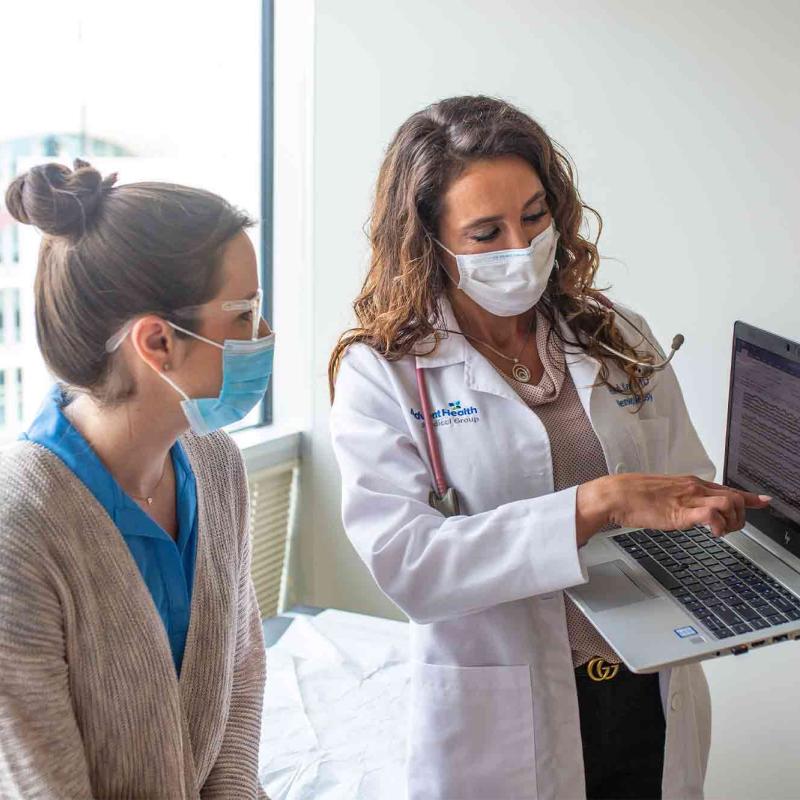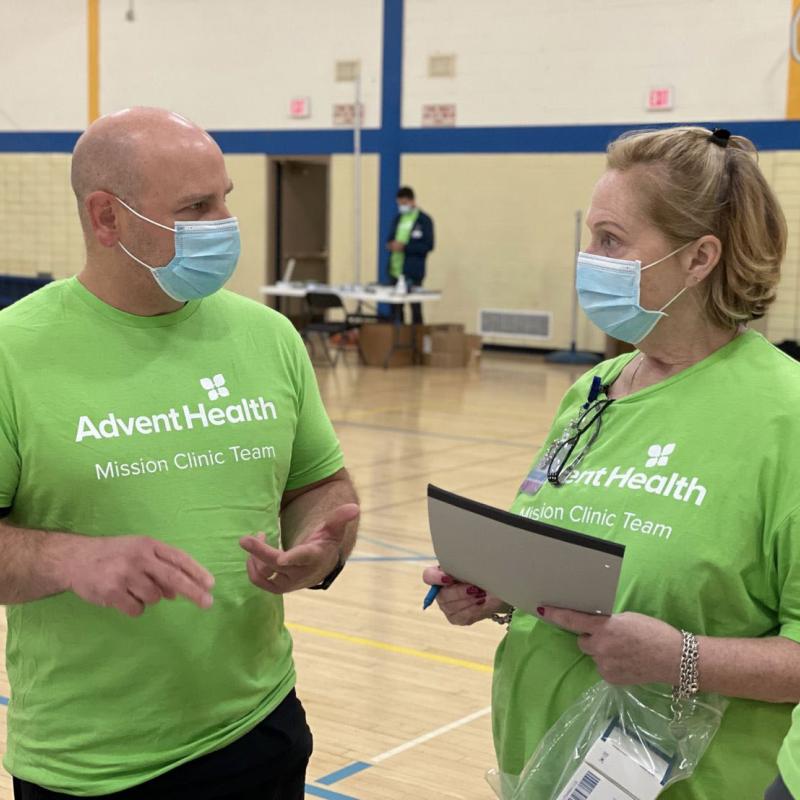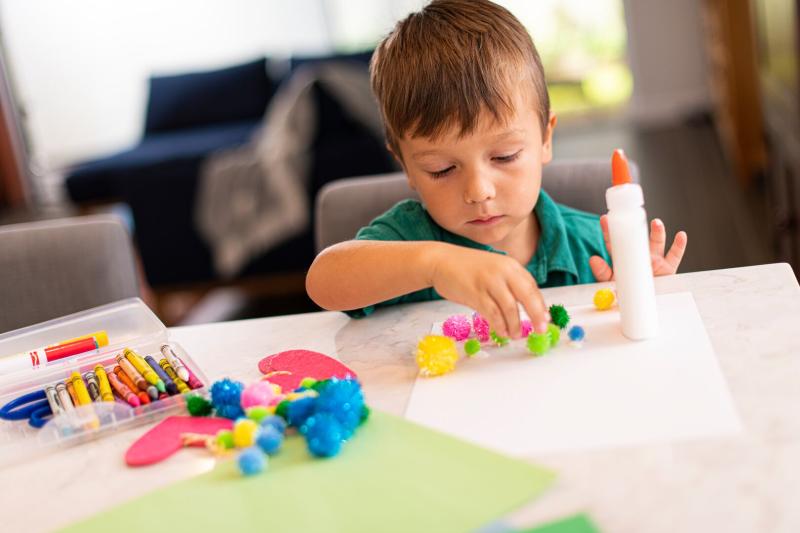 Alternative Schooling in Glendale Heights
Our UChicago Medicine AdventHealth GlenOaks School and Transition Program offers alternative school programs for students with behavioral health challenges. Learn more about our academic programs for kids, teens and young adults, including expressive therapy and social work and counseling.
Your Safety Is Our Top Priority
We're committed to making patient care better and safer every day. Explore the safety practices we implement that meet the standards of the National Quality Forum and The Leapfrog Group.
Discover All Our Chicagoland Locations