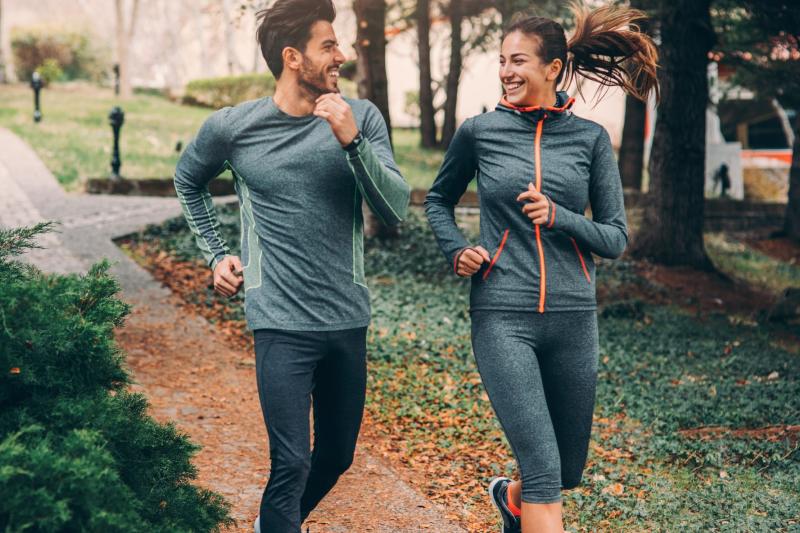 Exceptional Healthcare Lives in Hinsdale
The best healthcare should always be close to home. Here in the heart of Chicago's western suburbs, you'll find some of the nation's leading specialists working together in one hospital location.
Founded in 1904, UChicago Medicine AdventHealth Hinsdale is DuPage County's only teaching hospital, and we continue to combine clinical excellence with advanced technology. We provide care that's safer, more precise and less intrusive — all so we can get to the root of illness or injury in the least invasive way. Our providers and team members serve more than 17,000 residents of Hinsdale and our surrounding communities, and we're honored to care for you and your family.
Making It Easy to Find What You Need
We're here to serve you with healthcare that's easy to navigate. Find the information and answers you need, from booking a visit to paying a bill.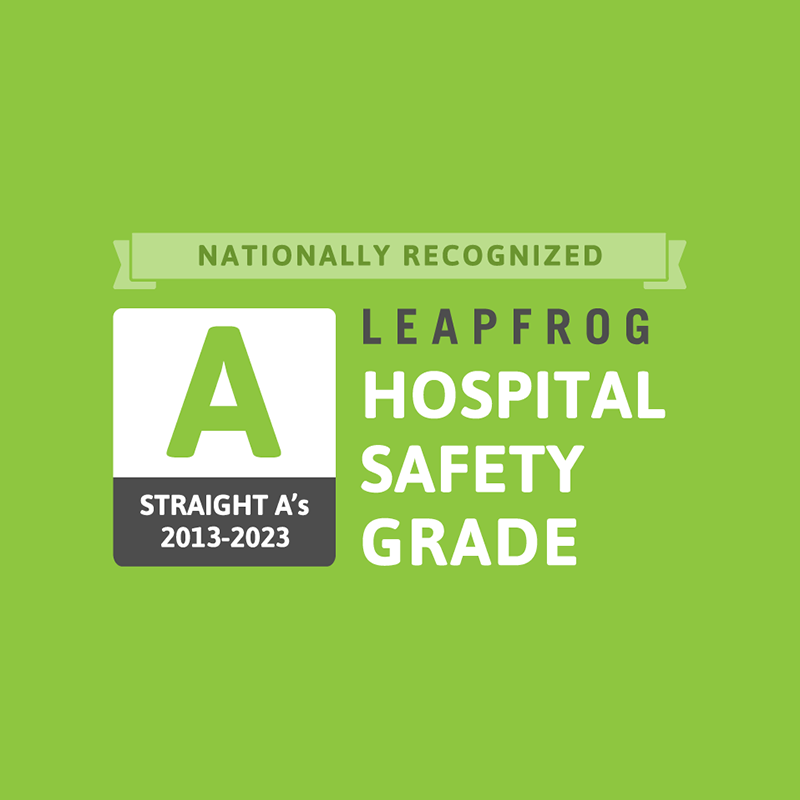 Expertise in Every Area of Healthcare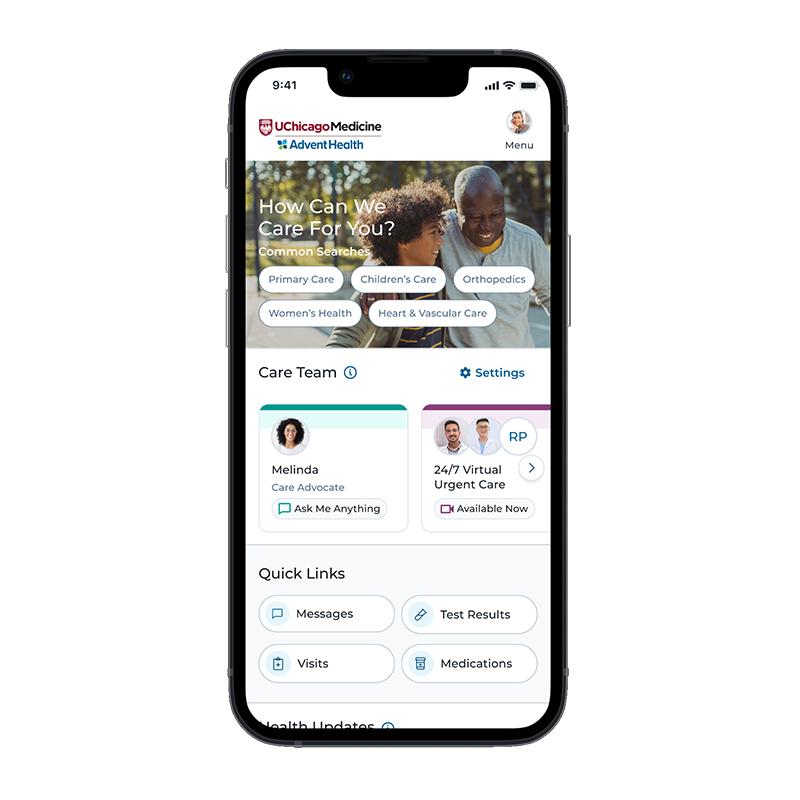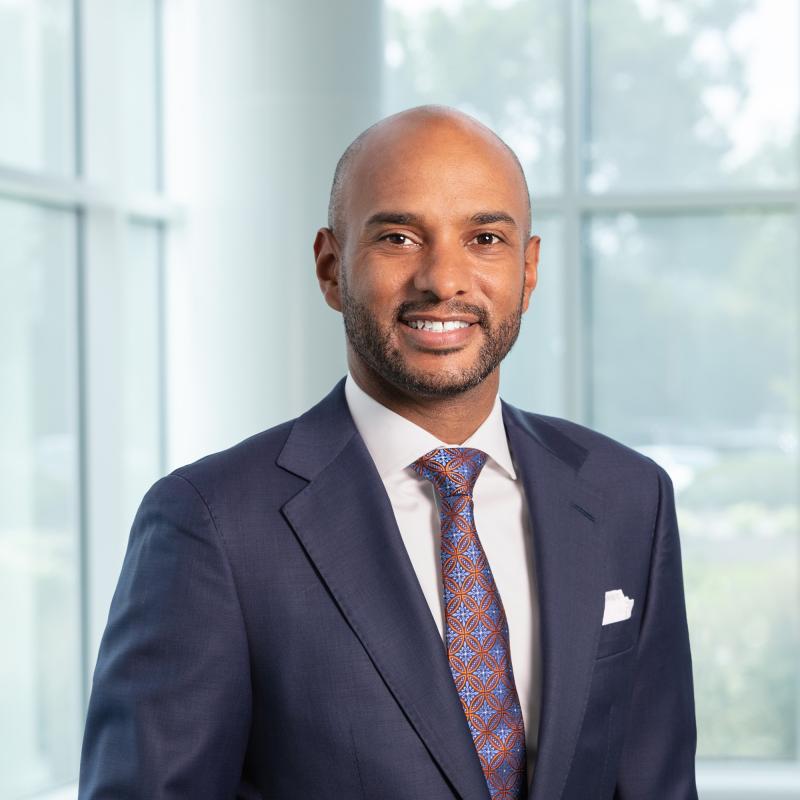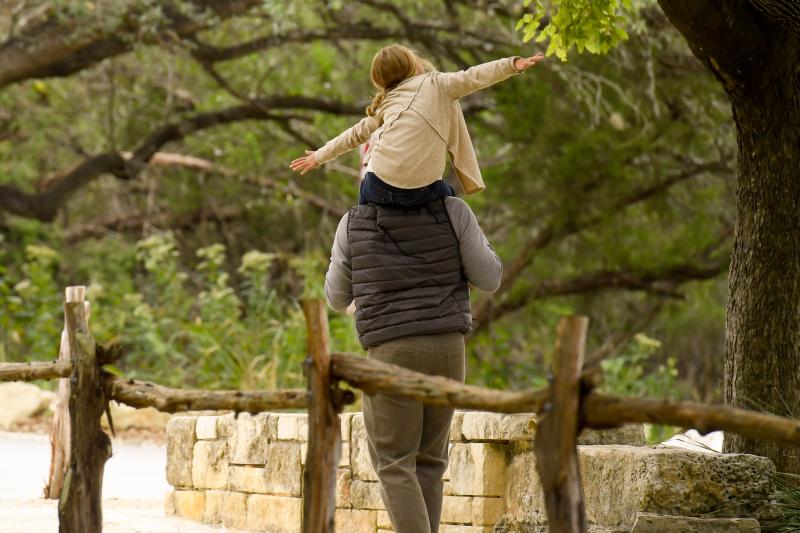 Information and Resources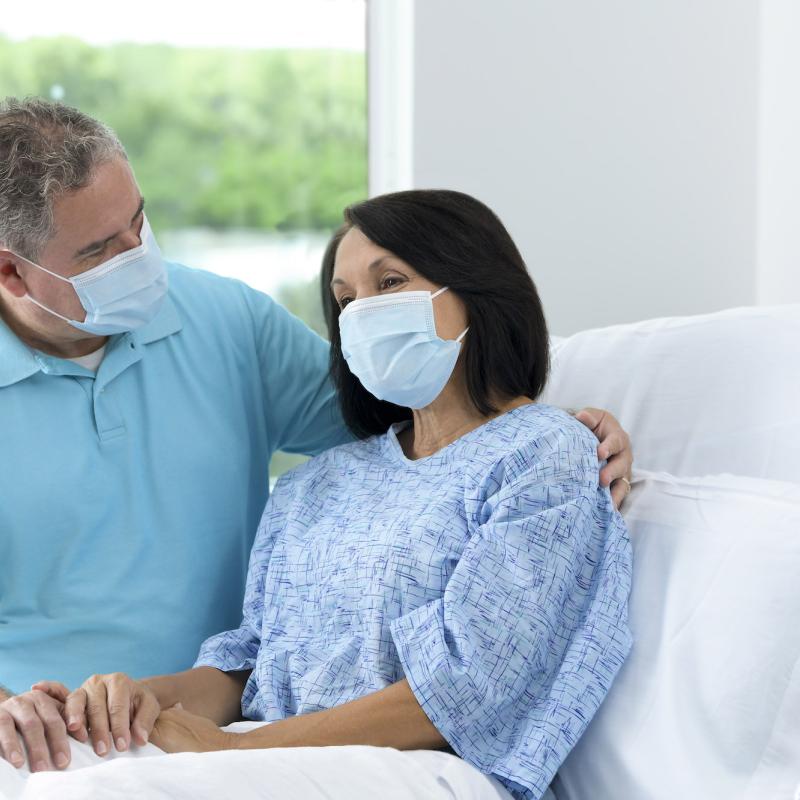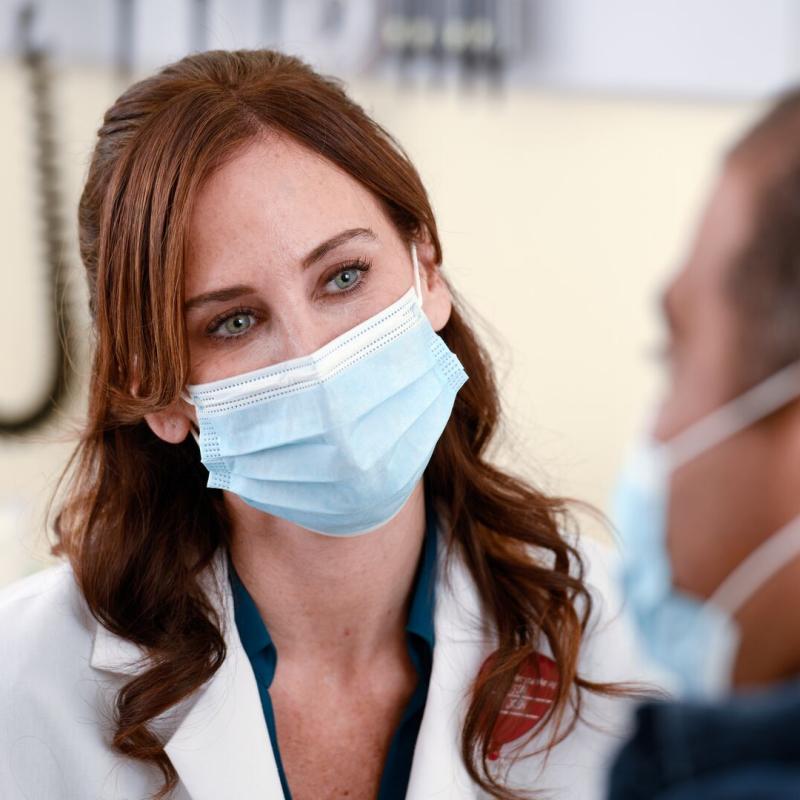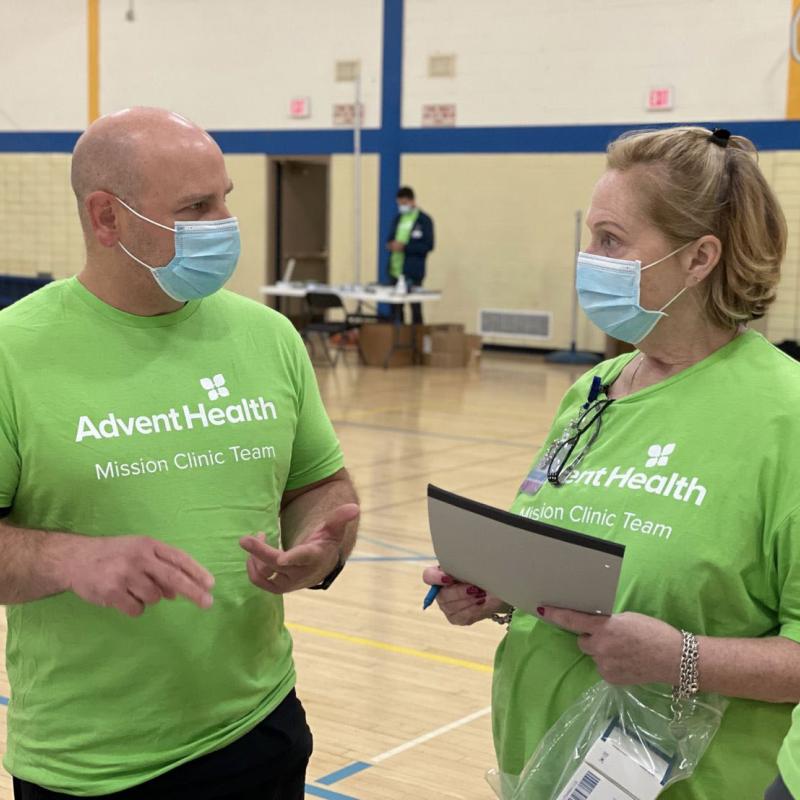 Your Safety Is Our Top Priority
We're committed to making patient care better and safer every day. Explore the safety practices we implement that meet the standards of the National Quality Forum and The Leapfrog Group.
Discover All Our Chicagoland Locations