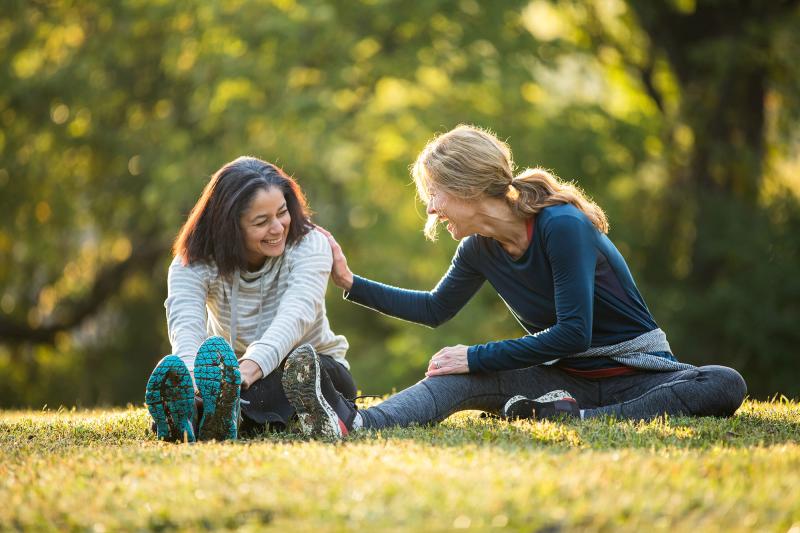 Bolingbrook's Home for Exceptional Healthcare
The best healthcare should always be close to home for you and your family. At UChicago Medicine AdventHealth Bolingbrook, we bring innovative and compassionate care to Chicago's western and southwestern regions. Our 138-bed acute care hospital offers family-friendly care and access to top-rated doctors, right here in Bolingbrook.
Each day, we connect patients with renowned physicians and dedicated team members who deliver trusted care through the latest technology, clinical expertise and a focus on whole-person health. It's our goal to help every patient heal and feel whole for a lifetime.
Making It Easy to Find What You Need
We're here to serve you with healthcare that's easy to navigate. Find the information and answers you need, from booking a visit to paying a bill.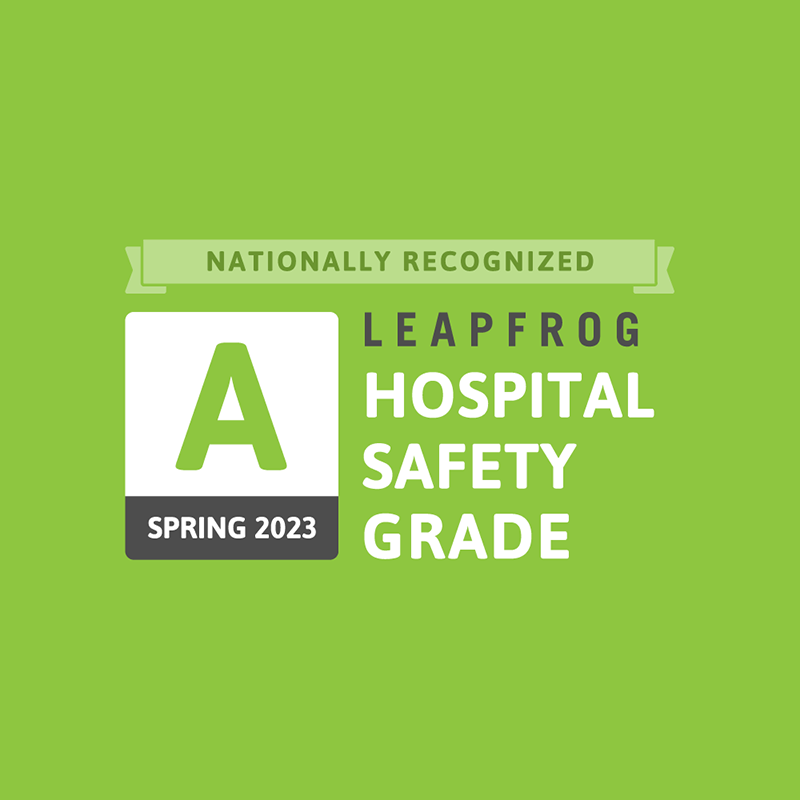 Whole-Person Care in Every Specialty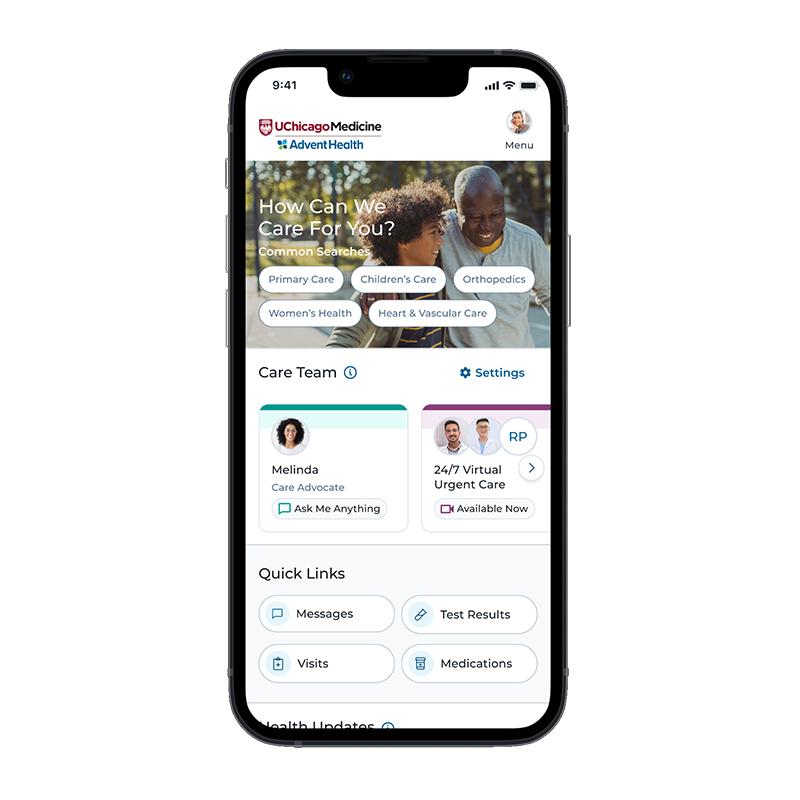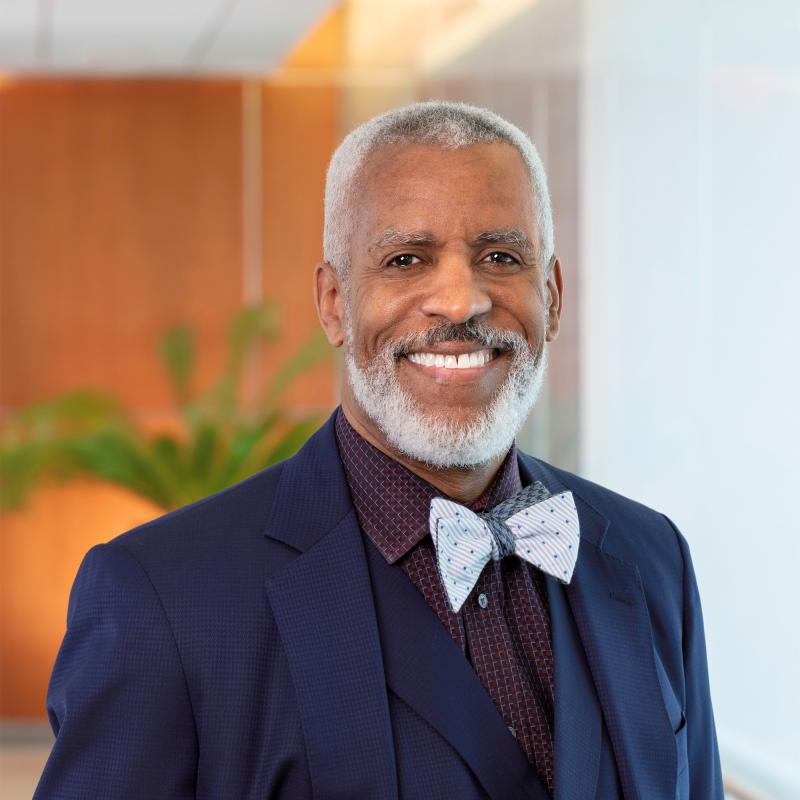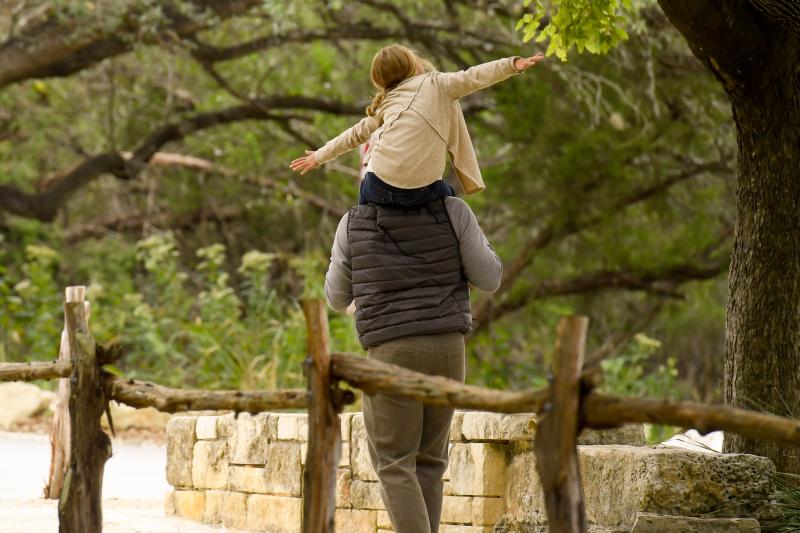 Information and Resources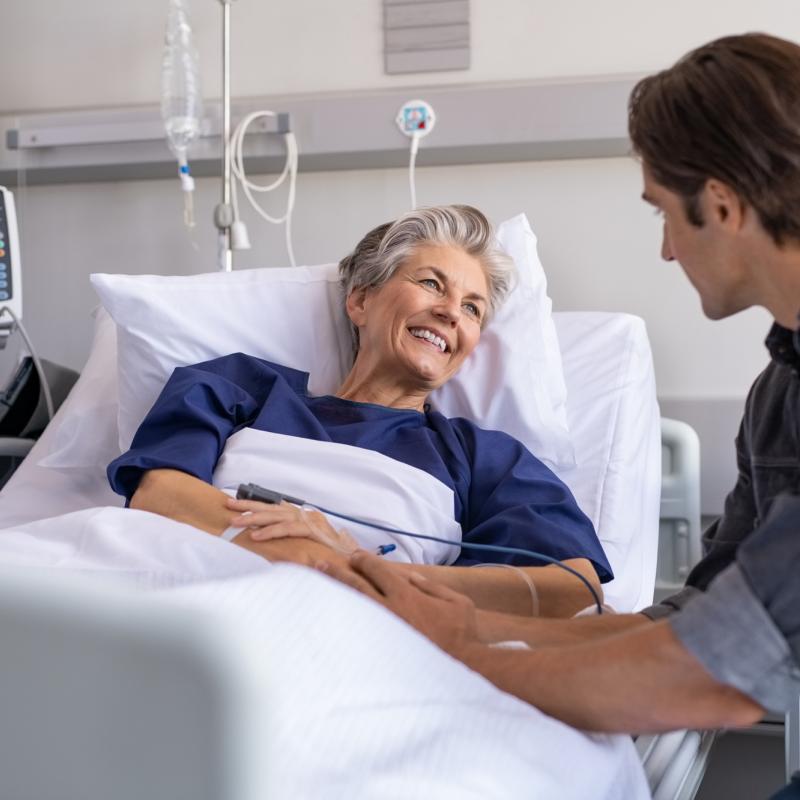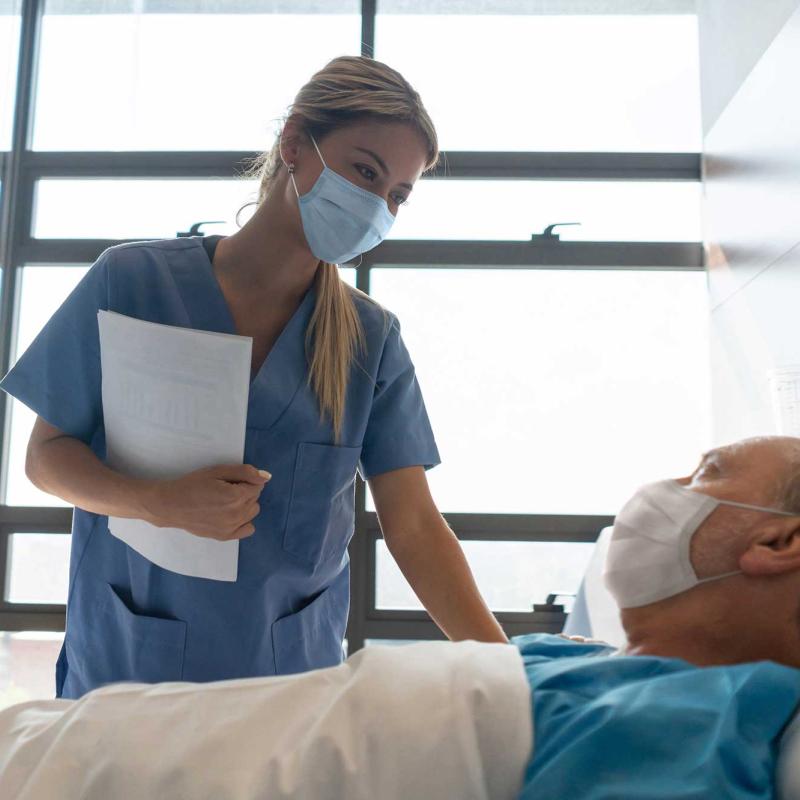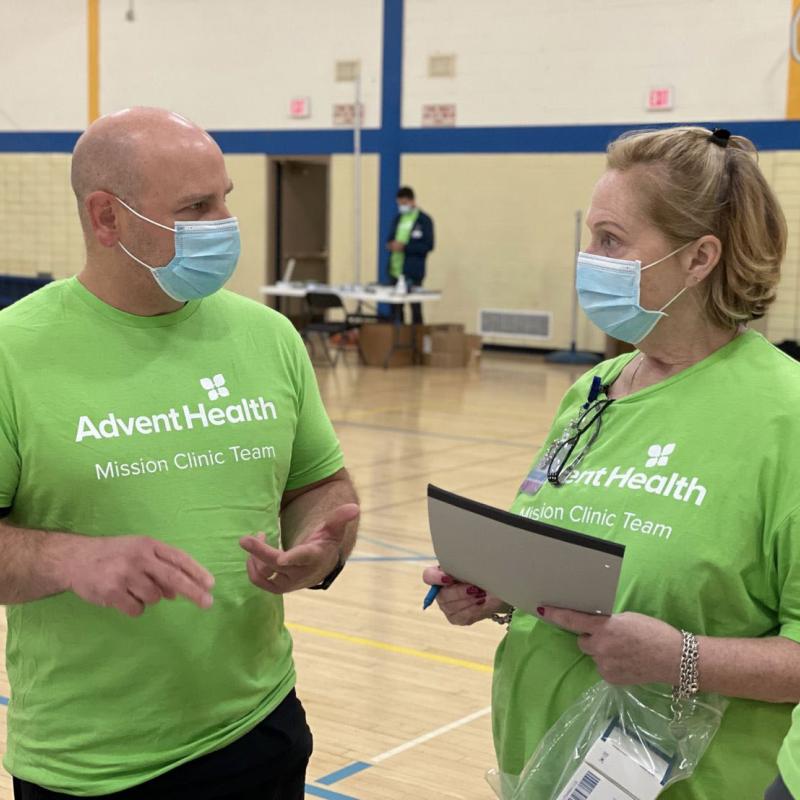 Your Safety Is Our Top Priority
We're committed to making patient care better and safer every day. Explore the safety practices we implement that meet the standards of the National Quality Forum and The Leapfrog Group.
Discover All Our Chicagoland Locations