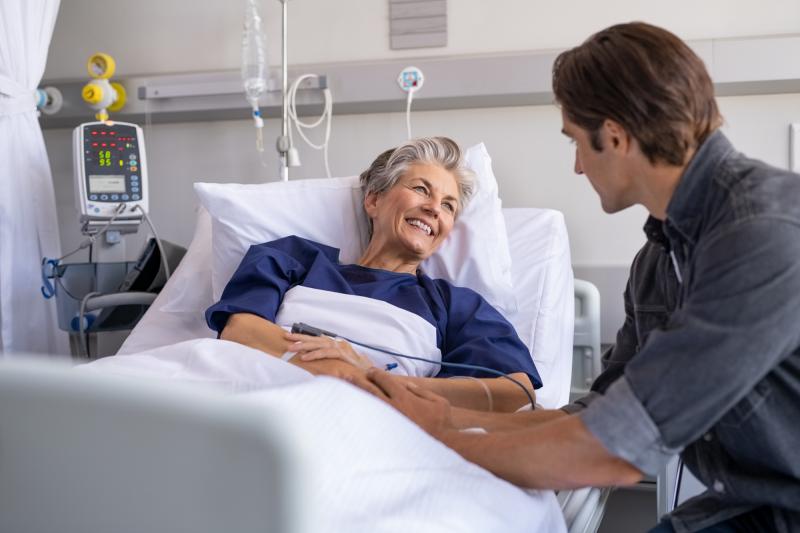 Your Visits Help Heal the Ones You Love
A great support system is good medicine. When you visit your loved ones in the hospital, you lift their spirits and support their healing, too. That's why we welcome visitors at UChicago Medicine AdventHealth Bolingbrook and strive to make your visit as comfortable and enjoyable as possible.
Our Bolingbrook hospital visiting hours are every day from 8 am to 8 pm, unless otherwise noted, and we're taking steps to keep you and your loved ones safe during every visit. To be prepared before you arrive, learn about our hospital parking, dining options, pharmacy care and more.
6 items. To interact with these items, press Control-Option-Shift-Right Arrow
General Visiting Guidelines

Parking and Transportation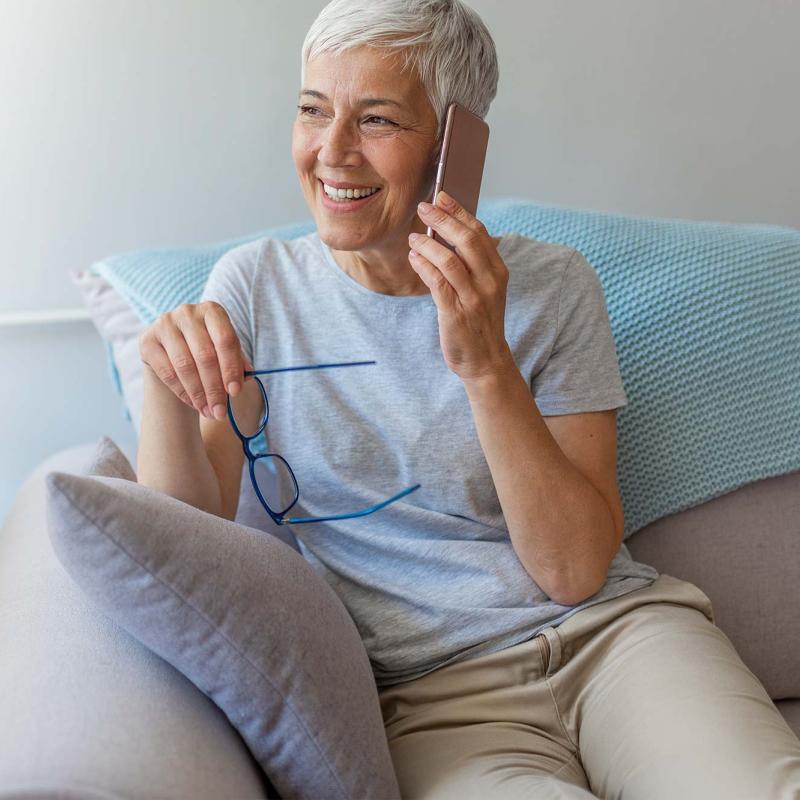 If you're visiting a family member or friend at UChicago Medicine AdventHealth Bolingbrook, we'll help you focus all your care and attention on them. Feel free to ask us questions and let us know what you need as you support their healing journey.