Ways to Get Expert Virtual Care
We're here to care for you in the capacity that works best for you. You may be able to see your current healthcare provider in a video visit, or you can find a provider offering virtual care.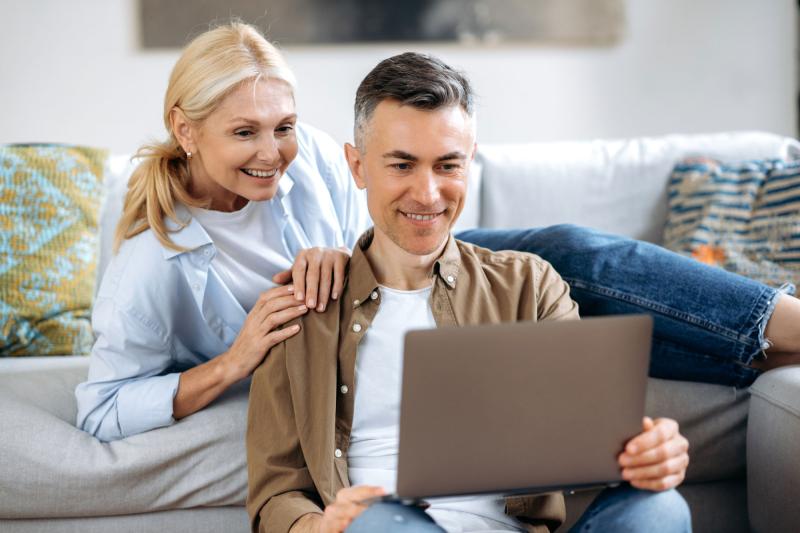 Get Virtual Primary and Specialty Care
Your UChicago Medicine AdventHealth provider may be offering virtual options, including virtual primary care and video visits with specialists. If you have a primary care physician or a specialist, call to ask about scheduling a virtual appointment. You can also search for your doctor in our provider directory and see if "offers video visits" appears next to their name.
If you already have a follow-up visit scheduled, contact your provider's office for instructions on how to have your telemedicine visit. They will tell you the best way to connect with your doctor for your scheduled appointment.