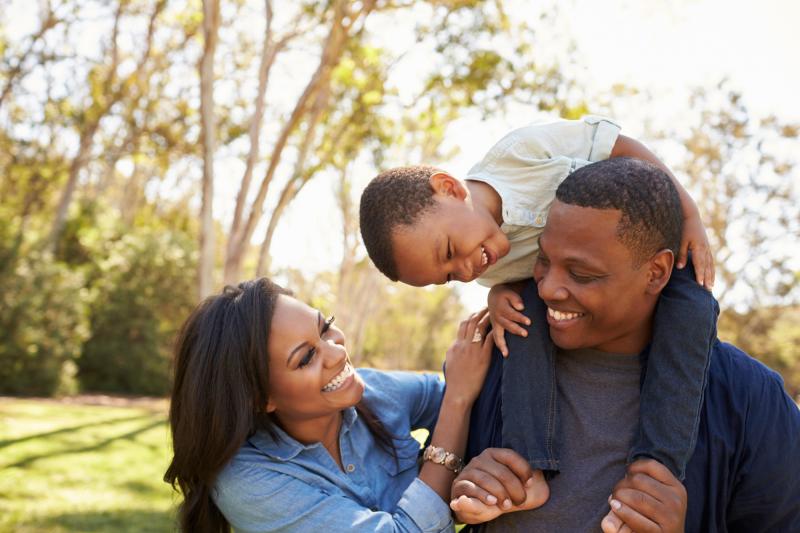 Your Generosity Makes Better Care Possible
You don't need to wear scrubs to make a difference at UChicago Medicine AdventHealth. Support from generous donors like you helps us continue to serve Chicagoland in these ways and more:
Recruiting leading specialists and providers
Bringing lifesaving equipment and technology to our hospitals
Funding research that leads to breakthroughs in medicine
Developing programs that support whole-person health
It's important that you feel connected with your giving, so our team members will work to ensure your gift goes where you intend it to go. No matter why or how you give, know that your kindness goes a long way.