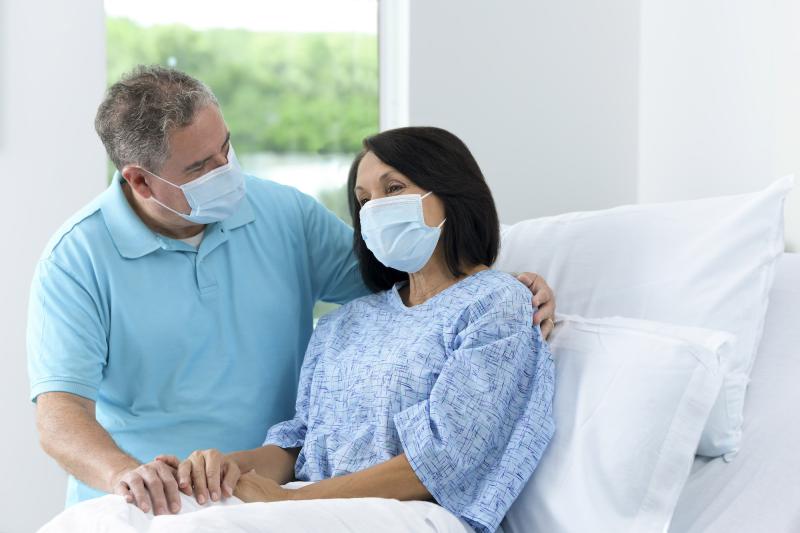 Your Visits Lift Their Spirits
A great support system is good medicine. When a family member or friend is in the hospital, your presence brings companionship and encouragement that helps healing happen. And you're always welcome here. At UChicago Medicine AdventHealth Hinsdale, our visitor services are designed for you and your loved one's comfort and well-being.
Our Hinsdale hospital visiting hours are 5 am to 8 pm on Monday to Friday, and 7 am to 4 pm on Saturday and Sunday, unless otherwise noted. We're taking steps to keep you and your loved ones safe so that you can visit with peace of mind.
6 items. To interact with these items, press Control-Option-Shift-Right Arrow
General Visiting Guidelines

Parking and Transportation

Chaplain and Spiritual Services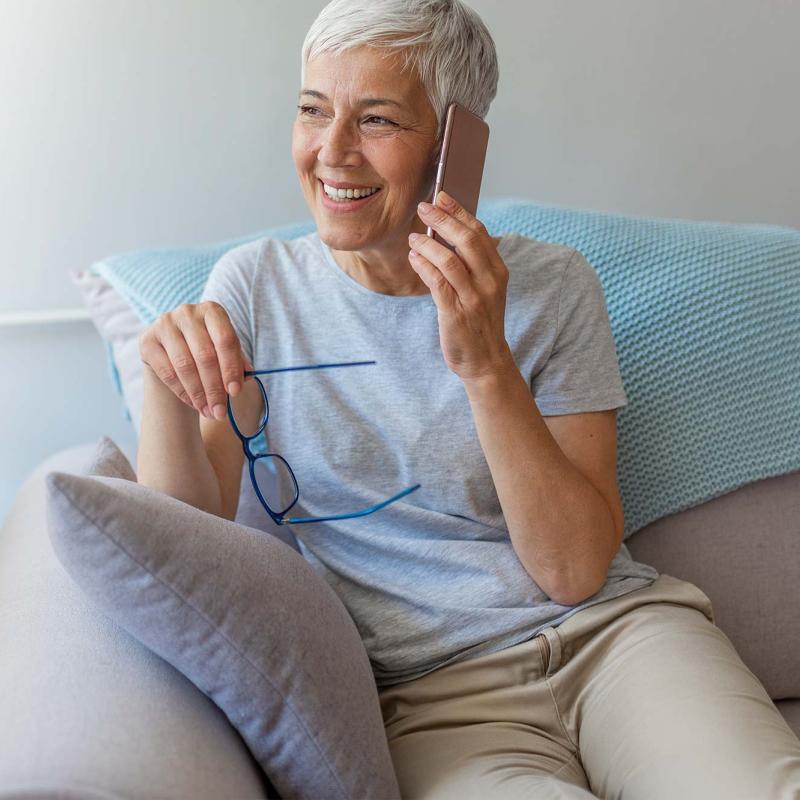 We Welcome Your Visit
Your visits with patients at UChicago Medicine AdventHealth Hinsdale are vital to their well-being — and we're here to help you as you spend time with them. When you visit, ask us questions and let us know what you need to support your loved one's healing journey.