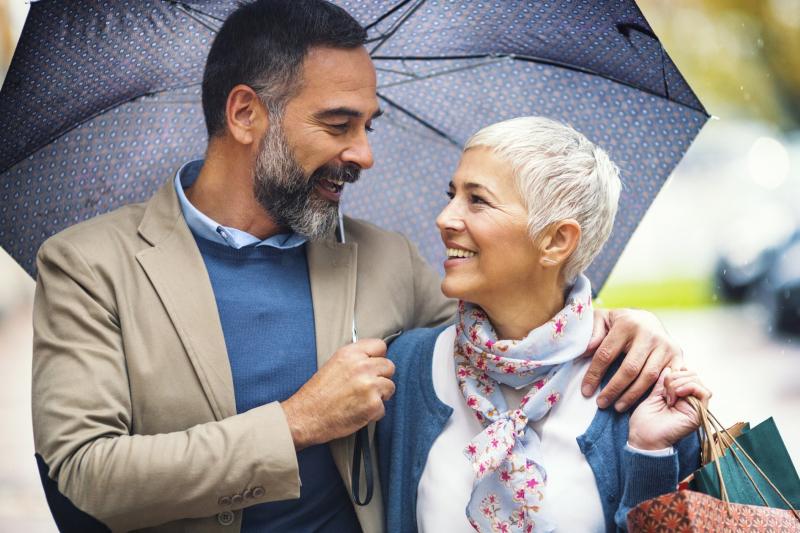 Grounded in the Healing Power of Hope
Years of experience have taught us that nothing has the power to heal like hope — especially when it's strengthened by behavioral health experts who use the most advanced and effective treatments available.
At UChicago Medicine AdventHealth Behavioral Health, we treat the spectrum of behavioral health disorders with the same evidence-based and research-backed approach as any other illness. Whether you're struggling with addiction, a mental health condition or co-occurring disorders, we'll meet you where you are and help you move forward. Lean on us to guide your recovery.
How We'll Help You Feel Like Yourself Again
For mental health conditions and addiction, behavioral medicine can offer hope, healing and peace. Explore our approach at UChicago Medicine AdventHealth Behavioral Health, where we deliver proven treatments for your specific challenges with your whole health in mind.
5 items. To interact with these items, press Control-Option-Shift-Right Arrow
Unparalleled Access to the Support You Need

Comprehensive, Evidence-Based Care for All

An Easier Way to Begin Treatment

Levels of Care Tailored to You

Therapeutic Programs for All Ages
Behavioral Health Services Near Me
Anxiety
Autism spectrum disorder
Bipolar disorder
Bullying and domestic violence prevention
Dementia
Depression
Exposure and response prevention (ERP) therapy
Obsessive-compulsive disorder (OCD)
Post-traumatic stress disorder (PTSD)
Professional's wellness program
Psychiatric medication management
Psychiatry services
Psychosocial rehabilitation
Schizophrenia
School counseling services
Self-injury disorder
Sleep disorders
Young adult mental health treatment
Outpatient Behavioral Health Services
Our programs offer comprehensive support for adolescents and adults to heal from addiction and co-occurring mental health conditions, all on a voluntary and outpatient basis.
3 items. To interact with these items, press Control-Option-Shift-Right Arrow
OPTIONS Adolescent Program (Mental Health)

OPTIONS Adult Program (Mental Health)

New Day Center (Substance Abuse and Dual-Diagnosis Treatment)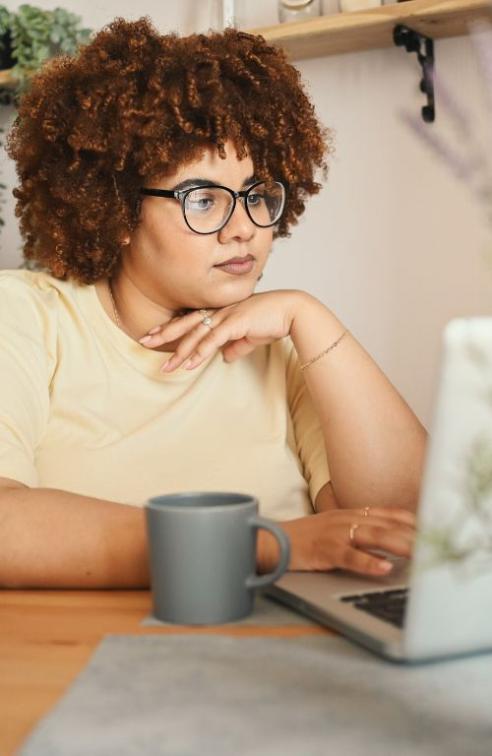 Behavioral Health Collaborative Care Model (CoCM)
We're committed to improving our communities' mental health by making services more accessible. UChicago Medicine AdventHealth uses the Collaborative Care Model (CoCM) to expand access to behavioral health services and provide timely care.
Features of the CoCM include:
A depression screening included during digital pre-registration for primary care visits
Patients can get access to behavioral health care in less than 24 hours
Continued expansion across the organization with high levels of patient success
For access to the Collaborative Care behavioral health program, please schedule an appointment through your UChicago Medicine AdventHealth Medical Group primary care provider, OB/GYN or pediatrician.