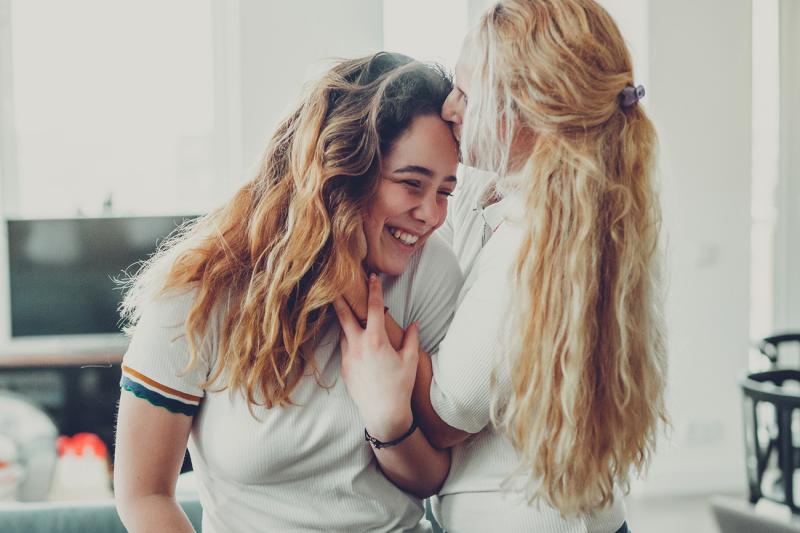 Supporting Healthy Self-Expression for Students
As they learn and grow, healthy emotional expression is essential for adolescents and teenagers. Through expressive therapy in our UChicago Medicine AdventHealth GlenOaks School and Transition Program, we provide opportunities for students to express their feelings in a healthy, supportive environment with recreational, music, pet and art therapy.
Our experienced Glendale Heights therapists provide hands-on experiences to help students develop problem-solving and decision-making skills, empathy, respect for others and trust. During experiential activities, our students learn about healthy risk-taking in a safe setting, which increases confidence and comfort faster than traditional cognitive therapy. Learn more about our programs offering unique adolescent and young adult counseling.
Our Expressive Therapy Programs
We take a holistic approach to counseling for kids, teens and young adults. Explore our expressive therapy program offerings available at our alternative school program.
4 items. To interact with these items, press Control-Option-Shift-Right Arrow
Find Support for Your Student
Your child's success is our top priority in the UChicago Medicine AdventHealth GlenOaks School and Transition Program. Learn more about our school program and therapy for adolescents or contact our team today.