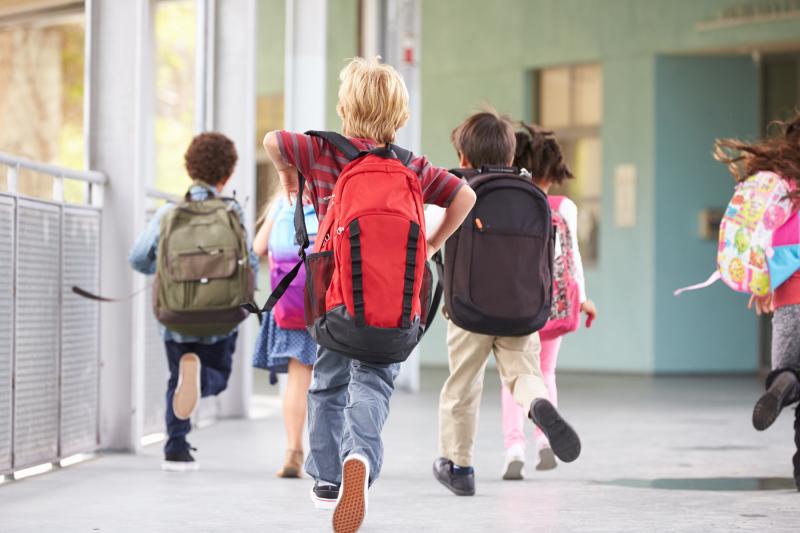 Alternative Schooling for Exceptional Students
At the UChicago Medicine AdventHealth GlenOaks School and Transition Program, we are a state-board-approved alternative school program dedicated to students with emotional disorders, higher-functioning autism, secondary learning disabilities and other health impairments.
We help students flourish in an educational environment where they feel safe, valued and encouraged — from third grade through high school and into young adulthood. To learn more about our program, download our School Calendar or our Transition Program Calendar. To provide student referral information for any potential grade level, please call us at Call630-671-0383 or fax Call630-671-0384.
About Our School and Transition Program
7 items. To interact with these items, press Control-Option-Shift-Right Arrow
Our History, Staff and Mission

Lower Grade Center (Grades 3 Through 8)

Expressive Therapy and Social Work

Bullying and Cyberbullying