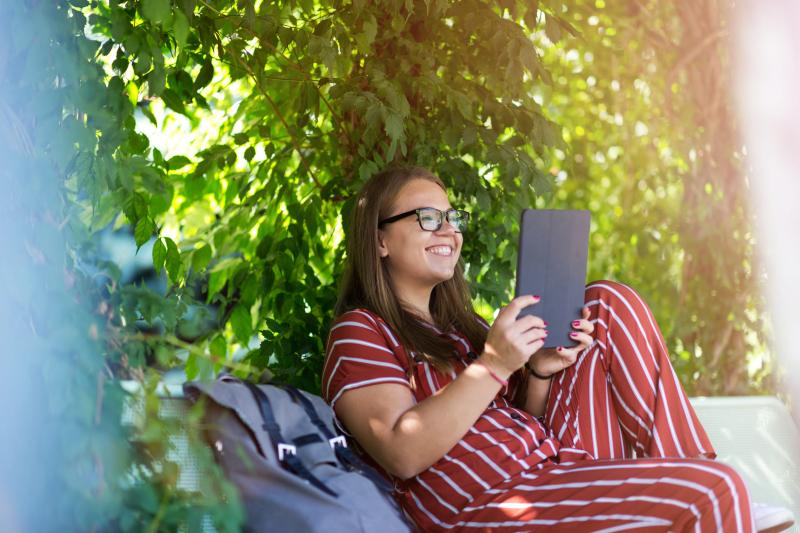 Alternative Schooling for Exceptional Students
At the UChicago Medicine AdventHealth GlenOaks School and Transition Program, we are a state-board-approved alternative school program dedicated to students with emotional disorders, higher-functioning autism, secondary learning disabilities and other health impairments.
We help students flourish in an educational environment where they feel safe, valued and encouraged — from third grade through high school and into young adulthood. Our 2023-2024 School Calendar and Transition Program Calendars may be downloaded, too. To provide student referral information for any potential grade level, please call us at 630-671-0383 or fax 630-671-0384.
About Our School and Transition Program
7 items. To interact with these items, press Control-Option-Shift-Right Arrow
Our History, Staff and Mission

Lower Grade Center (Grades 3 Through 8)

Expressive Therapy and Social Work

Bullying and Cyberbullying