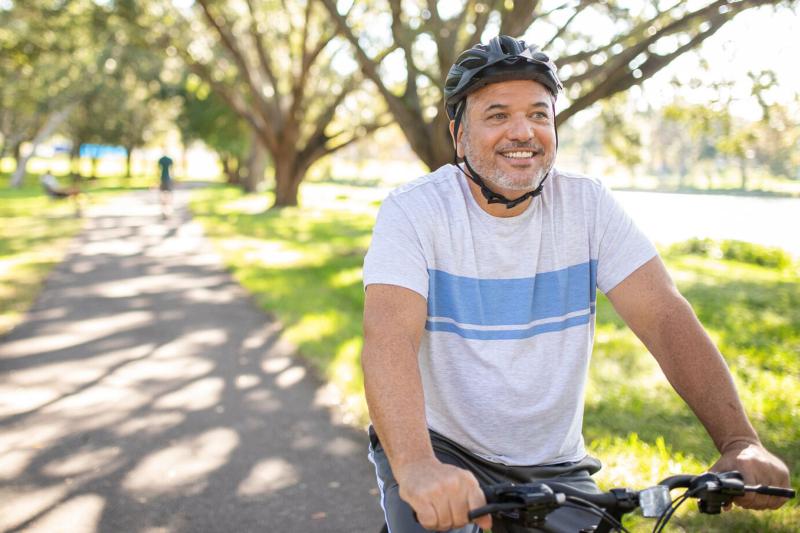 Safeguarding Your Healthy, Active Life
A healthy lifestyle means staying in motion. So when something slows you down — like extra trips to the bathroom, a urinary tract infection (UTI) or a concerning prostate cancer screening — you need a fast diagnosis and treatment from experienced urology specialists.
UChicago Medicine AdventHealth taps into the collective expertise of our multidisciplinary teams to ensure the best possible care for urologic conditions in men and women, from kidney stone treatment to urology urgent care and prostate cancer support. Count on our specialists in urology to help you regain your health and keep moving forward.
The Utmost Care for Urologic Conditions
Advanced prostate cancer
Benign prostate hyperplasia (BPH)
Erectile dysfunction
Genitourinary infections
Hematuria
Kidney stones and stone diseases
Infertility evaluation
Low testosterone
Male and female incontinence
Male sterilization
Overactive bladder
Peyronie's disease
Prostate, kidney and bladder cancer
Sexual dysfunction
Testicular cancer
Urinary tract infections
Voiding dysfunction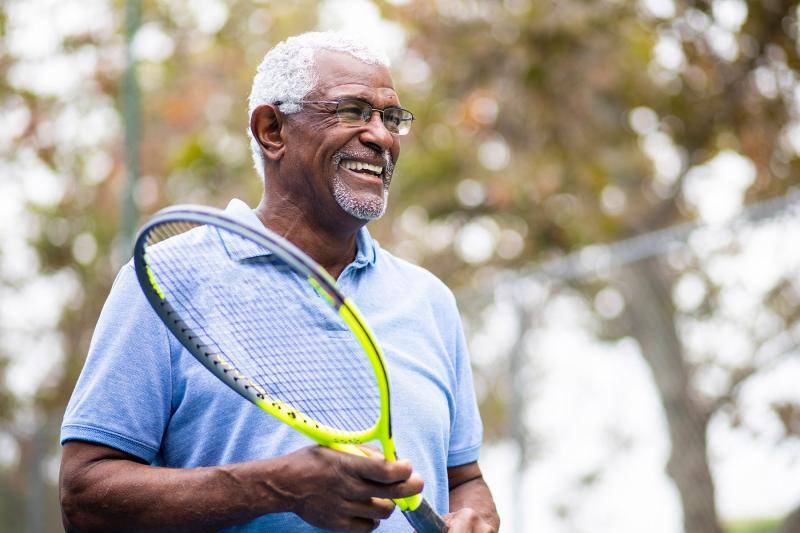 Feel Like Yourself Again With Aquablation
At UChicago Medicine AdventHealth, our Bolingbrook hospital is among the first in the Chicagoland area to offer Aquablation therapy, a new surgical treatment for benign prostatic hyperplasia (BPH) or enlarged prostate. Our specialists in urology are excited to offer this advanced, minimally invasive treatment to help more men in our community get back to leading fulfilling lives.
Minimally Invasive Solutions for Relief
We're committed to bringing you the latest advancements in urology for the greatest relief. While our teams will always consider the least invasive treatment options first, sometimes urology surgery is necessary. If you or a loved one requires surgery, rest assured that we use progressive surgical techniques, including robotic-assisted surgery, keeping your health and safety in mind.
6 items. To interact with these items, press Control-Option-Shift-Right Arrow
Stress Urinary Incontinence Treatment

Overactive Bladder Treatment

Urologic Cancer Treatments