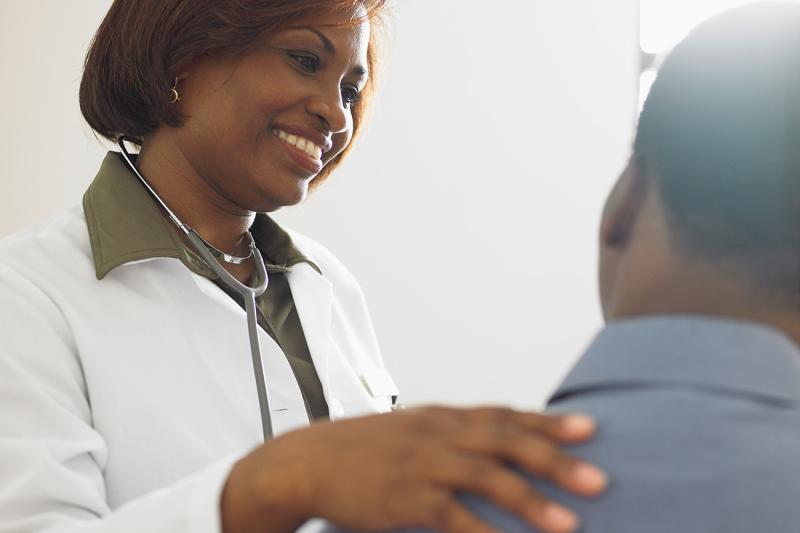 Primary Care for a Lifetime of Health
Good health starts with great primary care. And by choosing a UChicago Medicine AdventHealth primary care doctor, you can expect personalized healthcare delivered with unmatched expertise and uncommon compassion. From preventive screenings and annual wellness checks to ongoing care for a health condition, our family physicians will build a trusted relationship with you to last a lifetime.
Our UChicago Medicine AdventHealth Medical Group includes primary and specialty care physicians working to ensure you and your family receive the right care at the right time. With nearly 50 primary and specialty practice locations, including two multispecialty outpatient pavilions, you're sure to find a physician and location that's right for you.
Why It Matters to Have a Primary Care Physician
When it comes to your ongoing medical care, having a primary care physician means having a medical professional who's familiar with your health history and can guide your care in the future, too. Primary care providers specialize in fields such as family medicine, internal medicine, obstetrics and gynecology, general pediatrics, and geriatrics. Building a relationship with a primary care doctor benefits your whole health in these ways and more.
6 items. To interact with these items, press Control-Option-Shift-Right Arrow
Personalized Care

A physician who knows you can more effectively notice changes in your health and coordinate your unique care to keep you well.

Greater Comfort

Patients are more likely to mention a health concern and ask questions when they know their doctor. That makes you more likely to receive quicker, more effective treatment.

Illness Prevention

Regular checkups with your primary care physician can help you avoid preventable illnesses, ensuring potentially serious problems are caught early, when treatments work best.

Medication Guidance

Out of all your providers, your primary care physician is the one who can keep track of your medications to make sure they're all working together safely.

Up-to-Date Records

Over time, your doctor collects records of immunizations, vital signs and other health measures, so they'll know if something isn't right with your health.

Knowing Your Numbers

A big part of what primary care physicians do is preventive care, which includes checking your cholesterol and blood pressure numbers so you can take steps to maintain or improve them.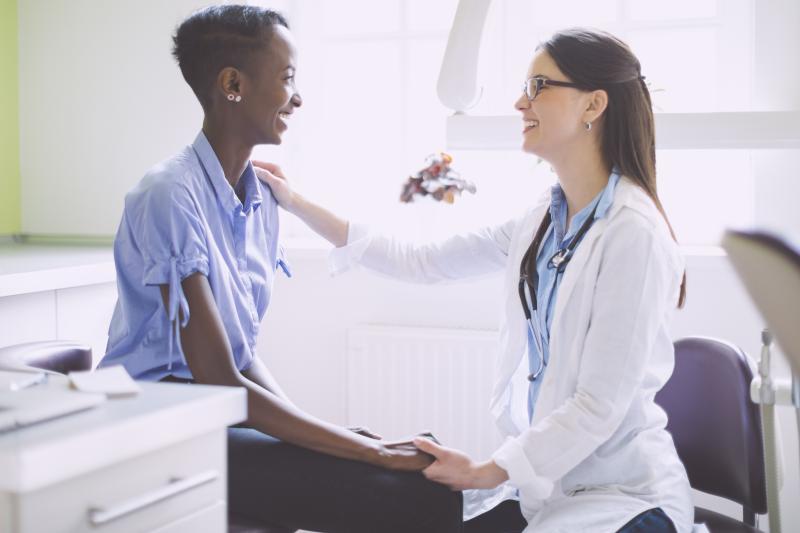 A Renowned Network of Care
When you choose a UChicago Medicine AdventHealth provider, including internal medicine specialists or family doctors, you'll be connected to an ever-expanding network of nationally recognized care.
With dedicated primary care physicians, specialists, locations and services throughout Chicago's western suburbs, you can always access personalized healthcare close to home.