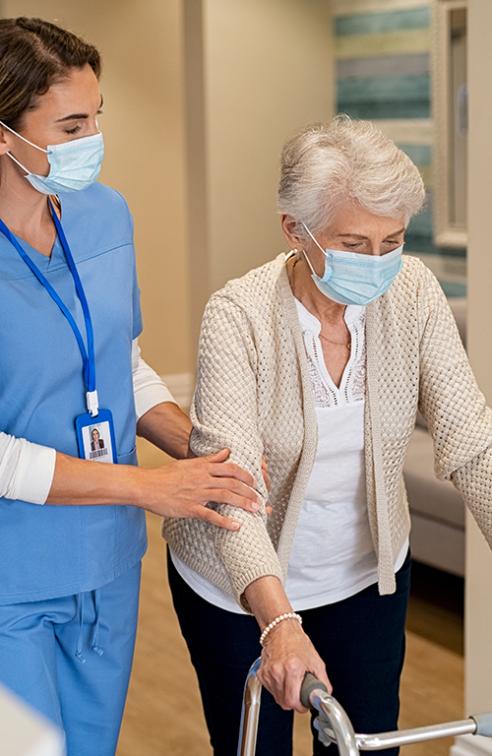 Your loved one should enjoy peace and dignity always, especially during a difficult season of life. At UChicago Medicine AdventHealth St. Thomas Hospice, we'll work to ensure that your loved one, and those closest to them, are cared for in all the ways that matter most.
We take a team approach to hospice care, and each of our providers is here to guide you and your family as we respect your loved one's faith, dignity, rights and individuality. We will help your loved one feel as comfortable as possible with hospice care at home, if possible, while supporting your whole family.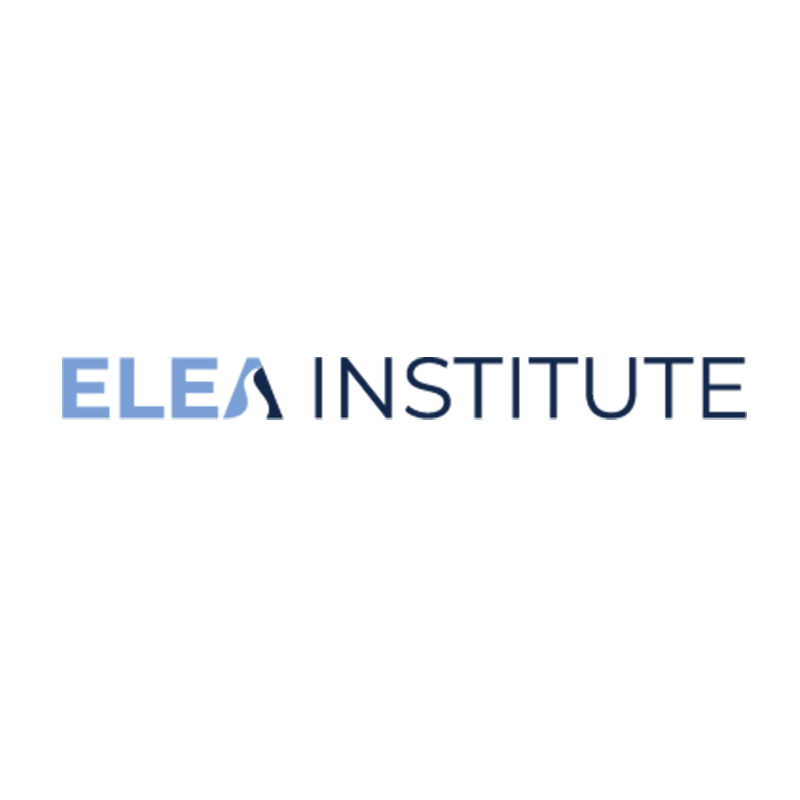 What to Know About Hospice Care
Throughout Chicago's western suburbs, our UChicago Medicine AdventHealth St. Thomas Hospice team goes directly to your loved one and family to offer emotional, intellectual, social and physical support. We also teach and empower you to meet your loved one's ever-evolving needs. Count on us to support you and your whole family.
What Is Hospice Care?
Hospice care is a service that tends to the needs of people who have been diagnosed with terminal illnesses. Many patients decide to stop treating the illness and instead try to make their next six months as comfortable and pain-free as possible.
A dedicated hospice care team helps patients live their days to the best of their abilities, sometimes in the patient's home and sometimes in a health facility like a nursing home or inpatient hospice center.
What Does Hospice Care Provide?
Hospice care aims to provide the most meaningful services based on your loved one's individual wants and needs. We work to see that their days in hospice reflect their wishes and honor their beliefs.
We provide services like:
Bereavement counseling and support for families
Chaplains for spiritual support
Dietary counseling
Hospice aids to help with personal care
Medical equipment
Personalized palliative care to ease pain and symptoms
Physician care
Routine home visits by registered nurses
Social work and counseling

Types of Hospice Care
Your loved one's needs are unique. We honor their individuality, no matter what kind of hospice care they need. We will work with you and your loved one's care team to identify the type of care they may benefit from.
Continuous Care at Home
During a period of crisis, when symptoms are more intense, we will provide acute symptom management with one-on-one, continuous hospice home care.
General Inpatient Care
Your loved one may benefit from inpatient care if their symptoms are intense and require significant management. If that happens, our care team works with your loved one and family to offer comfort, dignity and peace. Once your loved one's symptoms are under control, they can return home.
Respite Care
We understand that caring for a loved one can be challenging. We offer a safe space for your loved one if you need to go out of town or need time off to care for yourself. They can stay in our hospice care unit for up to five days and then return to hospice home care.
Routine Care at Home
Fortunately, most of the time, your loved one will benefit from routine hospice home care. This approach allows them to stay in the comfort, peace and familiarity of home.

Your Hospice Team
Our compassionate and experienced hospice care team members bring years of expertise and experience to caring for your loved one and entire family.
Hospice Nurses
A primary nurse will closely monitor hospice care patients, acting as a liaison between your loved one, your family and the hospice team. Your nurse will educate and support family members and work to ensure the patient is as comfortable as possible.
Certified Nursing Assistants
These team members work with the registered nurses to provide personal care and housekeeping for patients.
Medical Social Workers
Our social workers understand the toll that hospice care can have on your loved one and family. That's why they make great efforts to ensure all hospice care patients are heard and cared for, especially emotionally.
Palliative Care vs. Hospice Care
One of the most-asked questions we hear from families is what's the difference between palliative care and hospice care?
Both types of care tend to the needs of someone facing an illness. They aim to alleviate pain and make that person comfortable. While hospice care is for someone with a terminal condition, palliative care is for a serious but not currently life-threatening condition. For example, people who live with conditions like kidney disease, cancer or AIDS might pursue palliative care.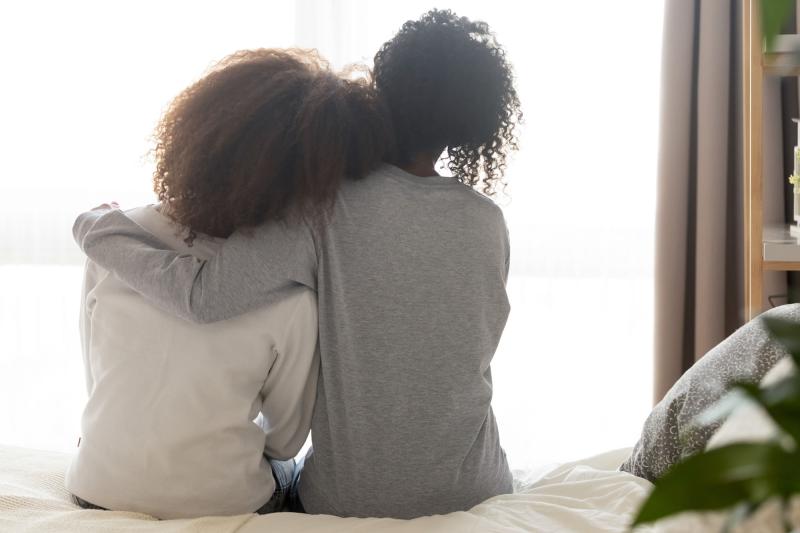 Compassionate Bereavement Services
We understand that how you mourn your loved one is deeply personal. Know there are resources and support systems that can help you grieve in a healthy way. We invite you and those close to you to join us for emotional healing at one or more of our many groups or services, such as:
Grief support sessions
Memorial services
Tommy's Kids Camp
You can reach our UChicago Medicine AdventHealth St. Thomas Hospice Bereavement Coordinator at 630-856-6990 for more information about these services and programs.

Our Grief Support Programs
We're here by your side at every step of this journey, helping you navigate grief's physical, mental and emotional effects.
5 items. To interact with these items, press Control-Option-Shift-Right Arrow
Ongoing Significant Other Loss Support Group

Tommy's Kids and Teens for Teens

Annual Tree of Remembrance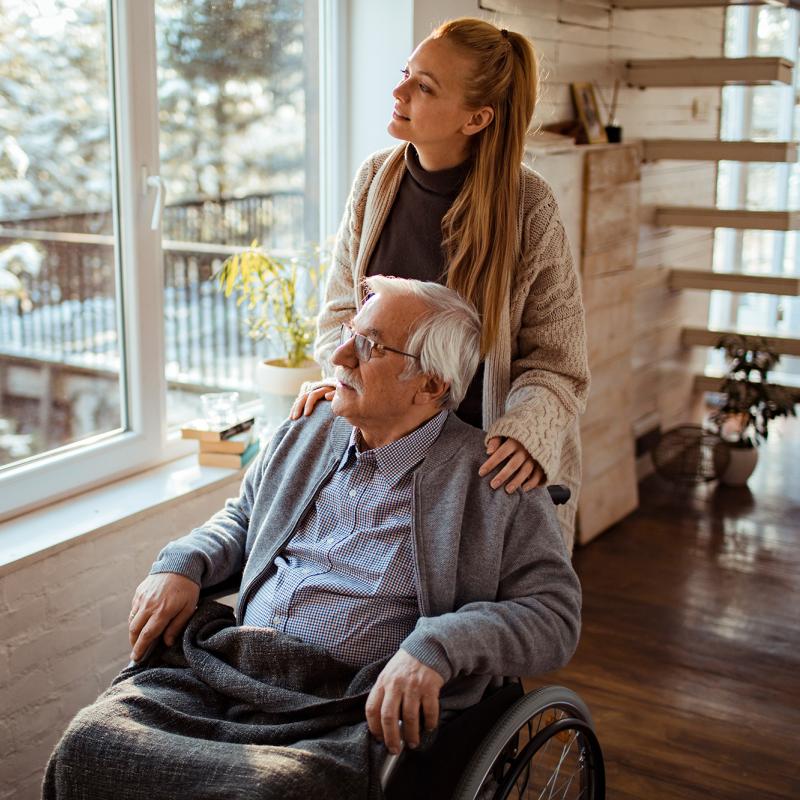 Your Generosity Supports Kids and Families
Your support can make a difference for families with loved ones in hospice care or those navigating the grieving process. When you give to our hospital foundation, you can designate your gift for our UChicago Medicine AdventHealth St. Thomas Hospice program needs or one of our grief support programs like Tommy's Kids Camp.
Expert Hospice Care Near You