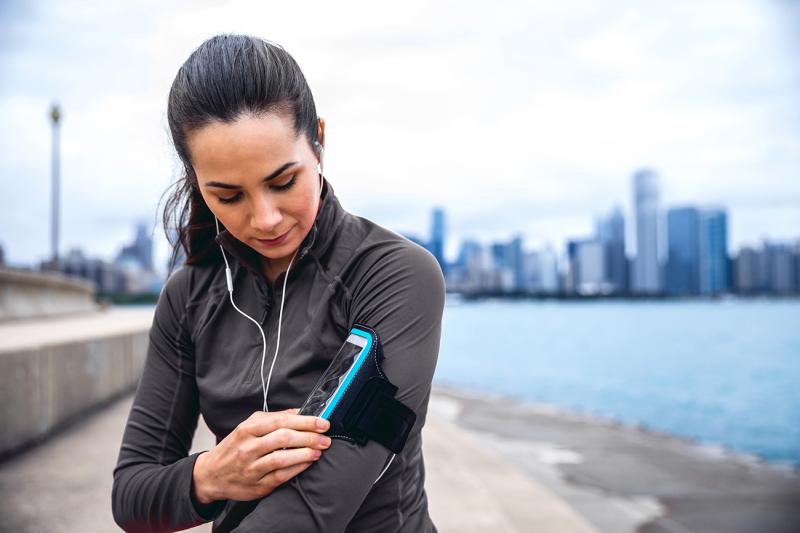 Heart and Vascular Care That Doesn't Miss a Beat
Your heart never rests. And when you're facing heart disease or a vascular condition, we'll never stop supporting you either. Our leading cardiovascular teams bring nationally ranked, accredited and innovative services to the western suburbs, treating common and complex conditions with the utmost expertise.
At UChicago Medicine AdventHealth, our patients can access cardiovascular care through our network of hospitals, clinics and providers. Our unwavering commitment to excellence has led to a long list of national certifications and top rankings in the Chicago metropolitan area, the state of Illinois and the nation. Step by step, day by day, we'll work together to keep your heart beating strong.
Putting Our Hearts Into Caring for Yours
Protecting your cardiovascular system is our priority. And with our long history of caring for hearts across Chicagoland, you can feel confident entrusting yours to us. Our doctors receive the highest levels of training, and we believe anything is possible when compassion and innovation go hand in hand.
3 items. To interact with these items, press Control-Option-Shift-Right Arrow
Advanced Imaging Technology

Heart Technology and Solutions
What to Know About Cardiac Arrest
The more you know about critical heart events, the more empowered you can be to take care of your heart — and better prepared if the unexpected happens.
3 items. To interact with these items, press Control-Option-Shift-Right Arrow
Question:

What is cardiac arrest?

Question:

What causes cardiac arrest?

Question:

How is cardiac arrest treated?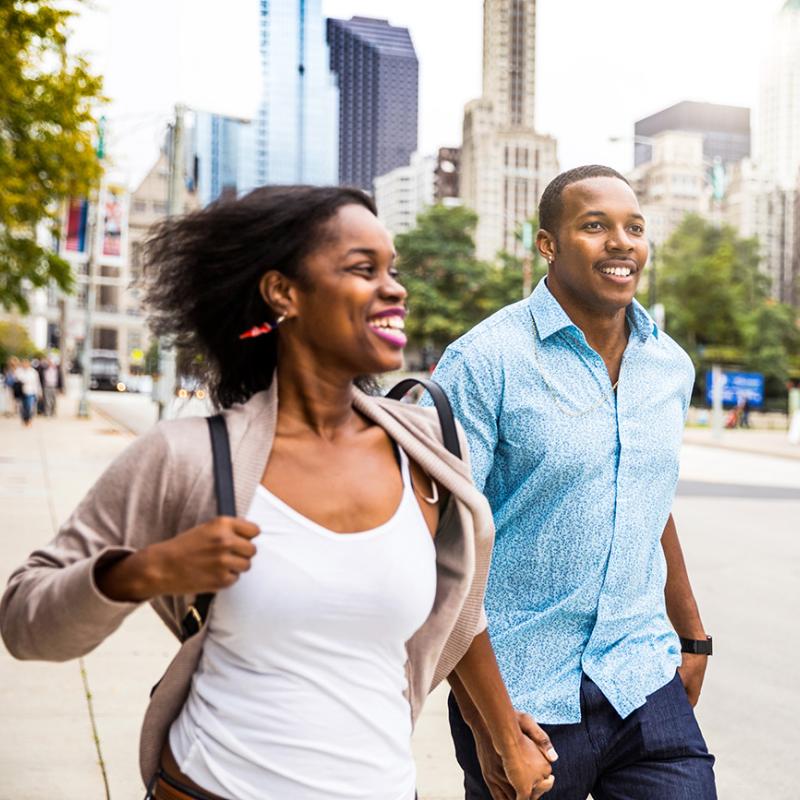 Cardiovascular Conditions We Treat
Anemia
Aortic dissection
Atrial fibrillation (AFib)
Bradycardia
Chronic heart failure
Coronary artery disease
Heart arrhythmias
Heart attack
Heart failure
Hemophilia
Ischemic heart disease
Peripheral artery disease (PAD)
Stroke
Tricuspid valve disease
Valve disease
Vascular disease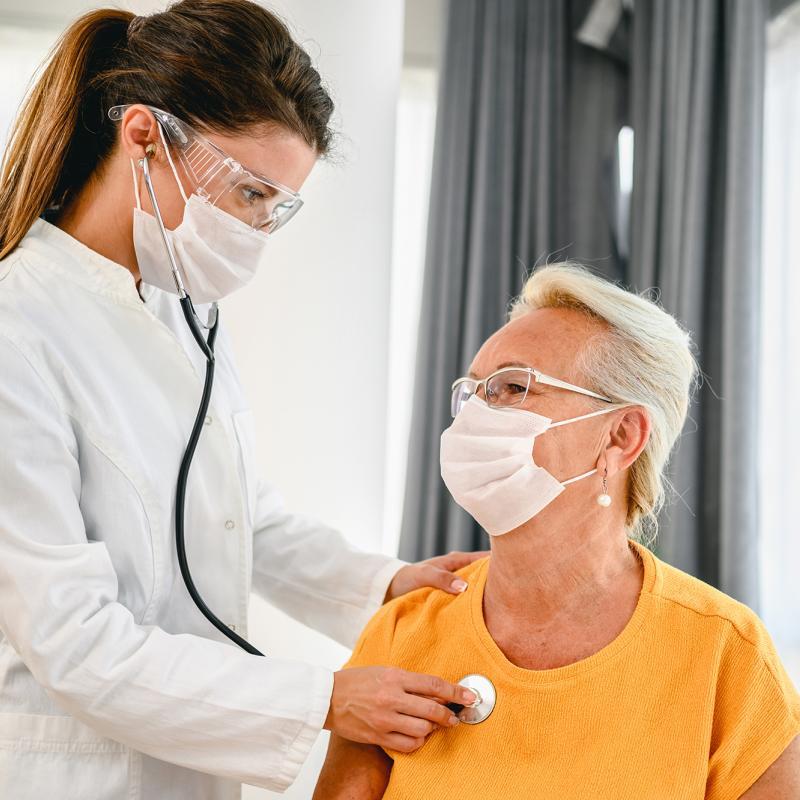 Renowned Care That Never Stops Improving
We don't measure success by awards won or recognitions earned. We measure success by seconds lived, memories made and loved ones cherished. And, to deliver the kind of care you and your loved ones deserve, we're dedicated to staying at the top of our game.
We ask questions, imagine new and better ways of providing care and support our colleagues in finding new solutions. And, when we do this, our hard work is often recognized by not only you and your family but by our peers and professional organizations, including:
2 items. To interact with these items, press Control-Option-Shift-Right Arrow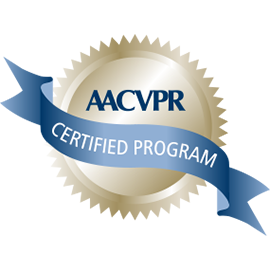 American Association of Cardiovascular and Pulmonary Rehabilitation Certification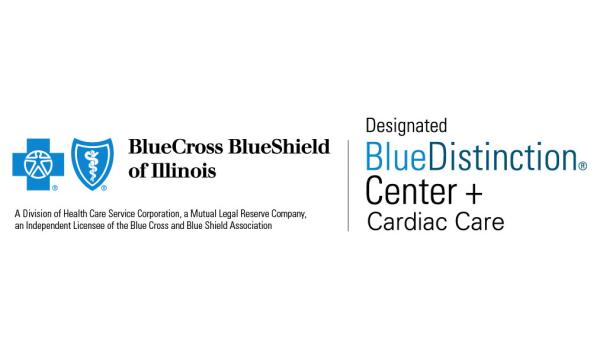 Blue Cross and Blue Shield Association Blue Distinction® Center+
Comprehensive Heart and Vascular Care
13 items. To interact with these items, press Control-Option-Shift-Right Arrow
Cardiac Catheterization

Our experienced cardiovascular specialists perform more cardiac catheterizations than any other system in the area, and they have some of the most successful, shortest procedure times.

Cardiac Electrophysiology

Our board-certified cardiac providers are experts at invasive and non-invasive procedures, such as leading-edge maze and mini-maze surgery for AFib and catheter ablation.

Cardiac Rehabilitation

The three-phase approach of our heart rehabilitation program helps you meet your unique treatment goals — and sees you from your bedside to your home.

Cardio-Oncology

Our heart and cancer specialists help ensure better outcomes for cancer survivors by preventing, reducing or even reversing cardiac damage.

Heart Failure

Managing heart failure can be overwhelming. You don't have to face it alone. We'll help you manage your symptoms and reduce your risk of developing complications.

Heart Surgery

Our compassionate and experienced cardiac surgery team has performed more than 8,000 heart surgeries, developing our technique, honing our skill and sharing our expertise.

Heart Valve and Aortic Stenosis

From initial evaluation to treatment and ongoing follow-up care, we'll create a treatment plan based on your individual needs and goals for your heart valve condition.

Interventional Care

From your initial evaluation through treatment, our team of expert cardiologists, interventionalists and surgeons work together to deliver the appropriate treatment for you.

Open-Heart Surgery

When it comes to open-heart surgery, experience matters. Our board-certified cardiovascular surgeons perform hundreds of open-heart surgeries each year.

Pediatric Cardiology

Our pediatric cardiologists treat structural, functional and heartbeat rhythm-related problems in children of all ages — and can even treat heart issues in babies before they're born.

Peripheral Vascular Disease Treatment

Our board-certified surgical team is experienced in a variety of minimally invasive procedures to treat PVD, including angioplasty, endovascular stenting and grafting.

Vein Treatment

We offer advanced vein treatment on a convenient, outpatient basis. Regain your confidence with our highly skilled team.

Women's Heart Care

From risk assessments to prevention strategies and treatments, we help you manage heart and vascular disease by taking the time to listen and understand your unique needs.