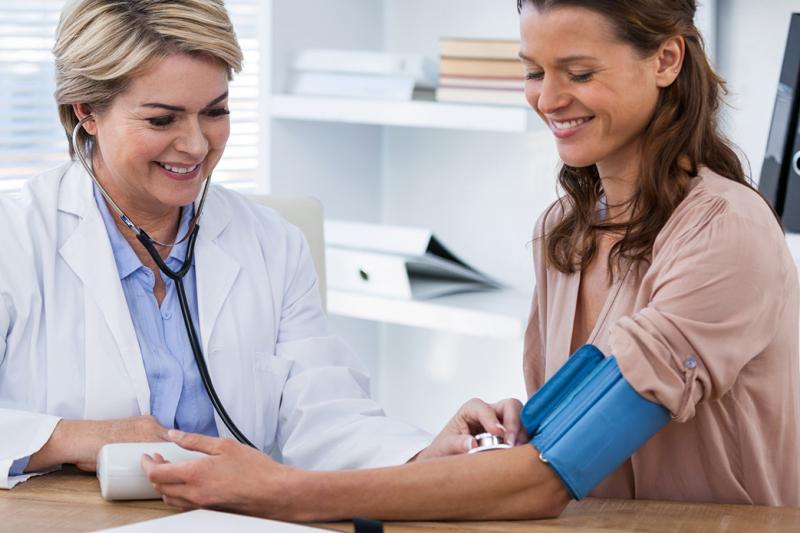 Take Good Care of Your Most Valuable Asset
Your team members are the most important part of your business, and it pays to invest in their health and wellness. Let us give your organization the high-quality healthcare and services you need to keep them healthy, happy and productive.
At UChicago Medicine AdventHealth, we offer on-site wellness centers, executive health programs and pharmacy solutions, with many more services becoming available soon. Explore our programs to discover how we can help keep your team healthier for longer.
Customized Services for Your Organization
We're here to care for you whenever and however you need us, whether you're stopping by for your annual well-woman exam or need our expertise for a more complex gynecology need.
5 items. To interact with these items, press Control-Option-Shift-Right Arrow
On-Site or Near-Site Employee Health and Wellness Centers

Executive Health and Wellness Program

First Responder Health and Wellness

Medication Therapy Management Program

Workforce Vaccine Clinics
---