Exceptional Care for Every Woman
Women deserve to be seen, heard and cared for — and for a lifetime. At UChicago Medicine AdventHealth, we provide comprehensive women's healthcare services that meet your unique needs at every stage of life, from early adolescence and childbearing to menopause and beyond.
Whatever your age, health challenges and goals for the future, our dedicated physicians will support you, creating personalized treatment plans that help you feel your best physically, mentally and spiritually. Count on us to empower you to feel whole for life.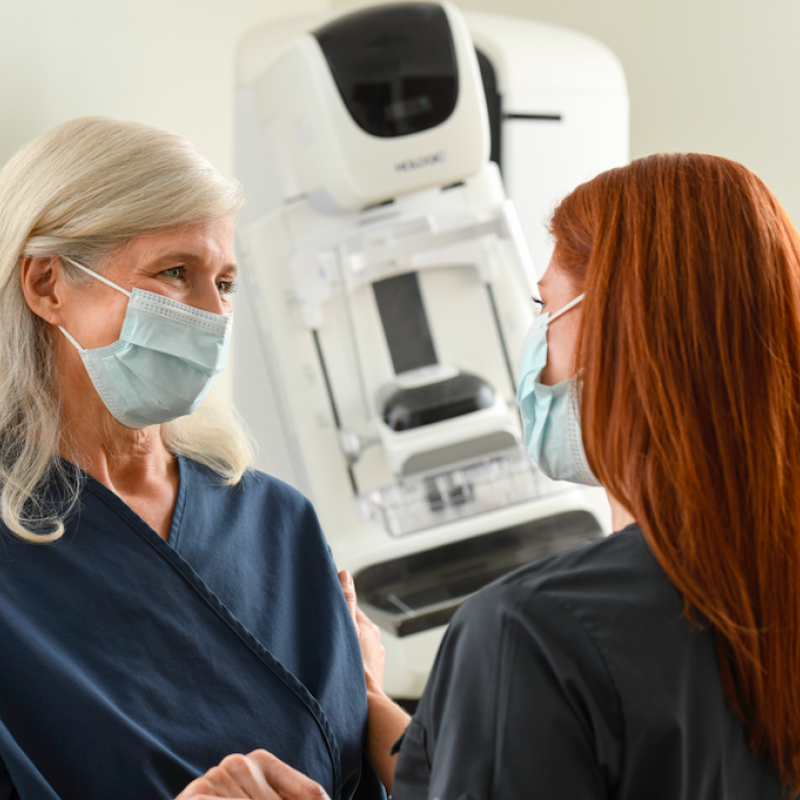 Comprehensive Healthcare for Women
We're here to care for you whenever and however you need us, whether you're stopping by for your annual well-woman exam or need our expertise for a more complex gynecology need.
4 items. To interact with these items, press Control-Option-Shift-Right Arrow
Women's Health Conditions We Treat
Abnormal bleeding
Breast care
Endometriosis
Gynecologic cancers
Incontinence
Menopause
Ovarian cysts
Painful intercourse
Pelvic pain
Perimenopause
Polycystic ovary syndrome
Sexually transmitted diseases
Urinary tract infections
Uterine prolapse
Vulvodynia
Yeast infections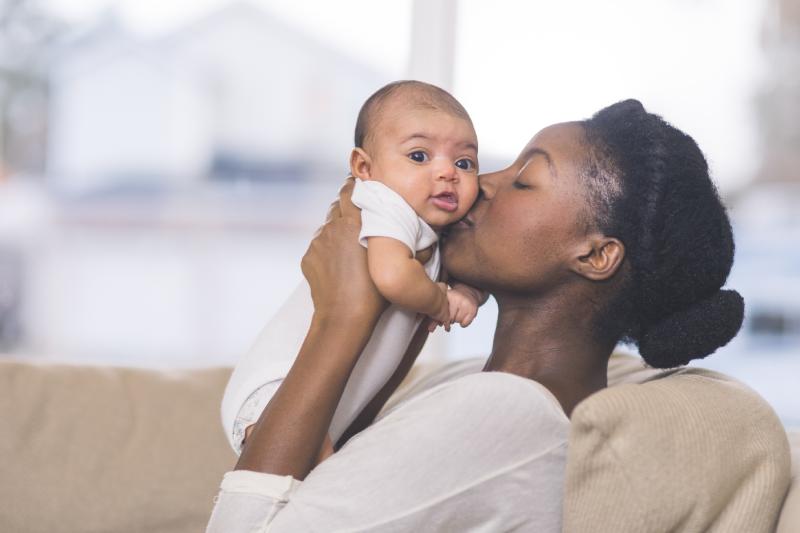 Nationally Recognized Maternity Care
BlueCross BlueShield of Illinois Blue Distinction® Specialty Care has recognized our Bolingbrook hospital, UChicago Medicine AdventHealth Bolingbrook, for providing safe and effective maternity care. We're honored to have been recognized by this and other national accreditation organizations, but our highest honor is delivering outstanding care to our community. Learn more about how we support your parenthood journey.