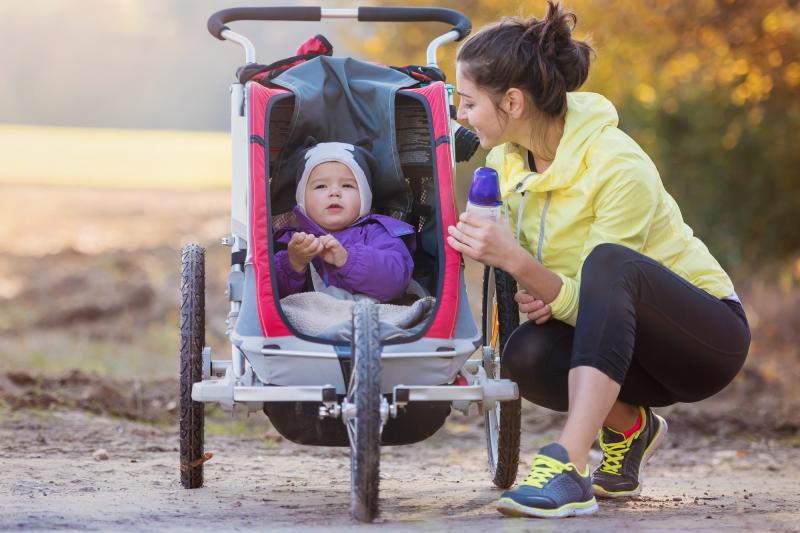 Exceptional Care for You and Your Baby
When you're welcoming your baby into the world, you want the best obstetricians guiding your care and the most compassionate nurses at your side. In our accredited maternity programs and Birth Centers at UChicago Medicine AdventHealth, you can design the birth experience you want with the peace of mind that all the support you need is always close by.
From preconception counseling to coaching you through labor and delivery, count on our top-ranked obstetric physicians, certified nurse midwives and a network of Level II and III neonatal intensive care units (NICUs). At every step, we'll be here with expertise and support for you and your family.
Here for Every Step of Your Motherhood Journey
Whether you're a first-time mom or are adding to your growing family, your experience of motherhood is uniquely yours. That's why we offer comprehensive support for all types of families. Together, we'll help you find your way to beginning or continuing the incredible adventure of parenthood.
9 items. To interact with these items, press Control-Option-Shift-Right Arrow
Perinatal Care and Neonatal Intensive Care Unit (NICU)

24-Hour OB Hospitalist Coverage

"Baby Blues" and Postpartum Depression

Prenatal Childbirth Classes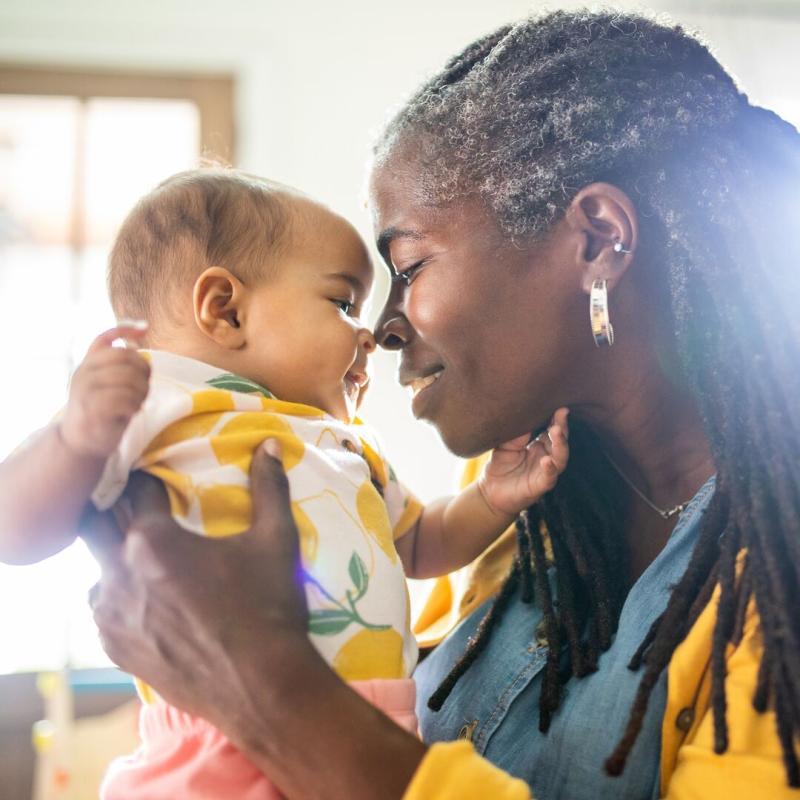 Advanced Mother and Baby Care, Compassionate Support
Amenities for your comfort
Genetic counseling
High-risk pregnancy
Level II and III NICUs
Maternal-fetal medicine
Pregnancy planning and infertility care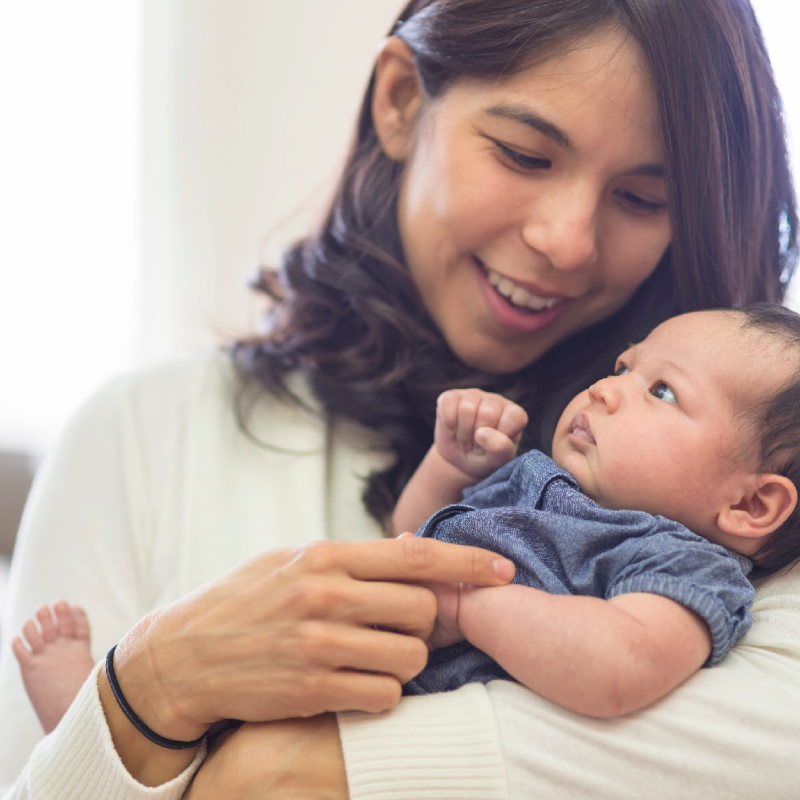 Breastfeeding Myths and Truths
6 items. To interact with these items, press Control-Option-Shift-Right Arrow
Myth 1: You don't produce milk until you leave the hospital.

Myth 2: If babies feed often, they aren't receiving enough milk.

Myth 3: Nursing too often lessens the quality of your milk.

Myth 4: You should wait between feedings, so you have time to refill.

Myth 5: Babies drink all the milk they need in the first few minutes of feeding.

Myth 6: Sleeping babies will wake up when they're ready to feed.