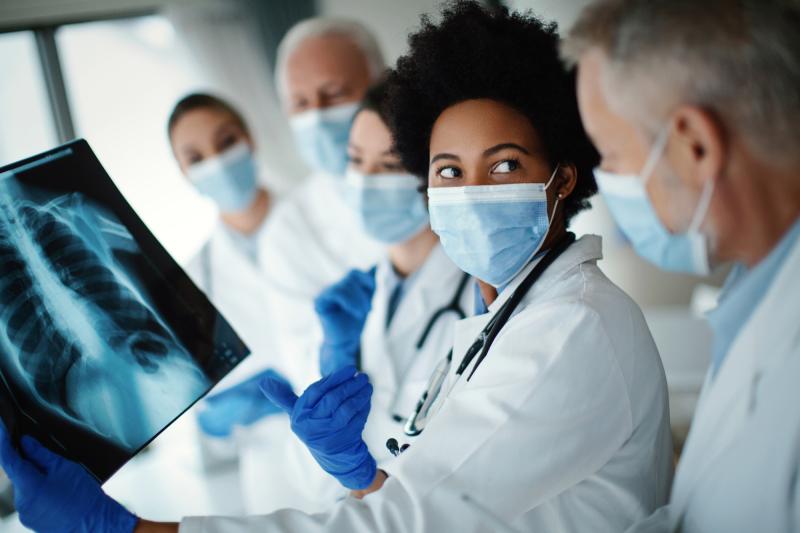 Focused on Finding the Answers You Need
When you don't feel well, you want answers. We'll deliver them. Imaging tests — like a standard X-ray or advanced medical imaging scans like a PET scan — give your doctors insight into what's causing your symptoms. And when your doctor orders imaging, you can have peace of mind you're in great hands at one of our UChicago Medicine AdventHealth imaging centers.
We continually invest in the latest technology, including MRI, CT scans and more, to give your doctor the clearest images while ensuring your comfort at every step. Best of all, we're making these tests convenient: with our locations throughout the western suburbs, you can easily find a medical imaging center near you.
Getting the Full Picture of Your Health
4 items. To interact with these items, press Control-Option-Shift-Right Arrow
Benefits of Advanced Medical Imaging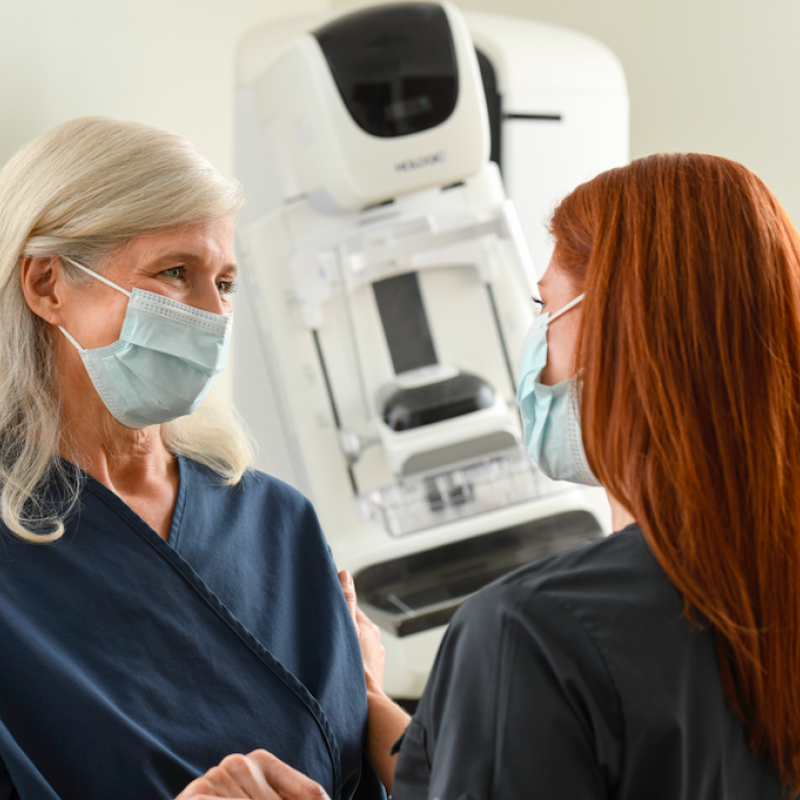 Common Imaging Tests Physicians Order
Many different types of imaging tests exist, and these are some of the most common scans and tests physicians use to diagnose health conditions.
7 items. To interact with these items, press Control-Option-Shift-Right Arrow
Computed Tomography (CT) Scans

Quick and painless, a CT scan combines high-tech computer systems and X-rays to obtain specialized images of your brain, organs or bones to help doctors make a diagnosis.

Magnetic Resonance Imaging (MRI)

An MRI scan uses a magnetic field, radio-frequency pulses and a computer to produce detailed images of organs, soft tissue, bone and other internal structures without radiation.

Open Magnetic Resonance Imaging (MRI)

Open MRI machines use the same diagnostic technology as traditional MRI scans but with a magnetic top and bottom, allowing all four sides to be open instead of enclosed.

Positron Emission Tomography (PET) Scans

A PET scan uses a radioactive drug called a tracer to show both normal and abnormal metabolic activity. These scans can help identify and monitor cancer, heart disease and brain disorders.

Echocardiograms

Echocardiograms use sound waves to produce live images of your heart. This kind of test allows your doctor to monitor how your heart and its valves are working.

Ultrasounds

Also called ultrasound scanning or sonography, ultrasounds use high-frequency sound waves to produce pictures of the inside of the body, including organs and blood vessels.

Mammography 

Mammography is used to detect and evaluate breast changes. Screening mammograms look for any signs of cancer in healthy adults, while diagnostic mammograms investigate concerning symptoms further.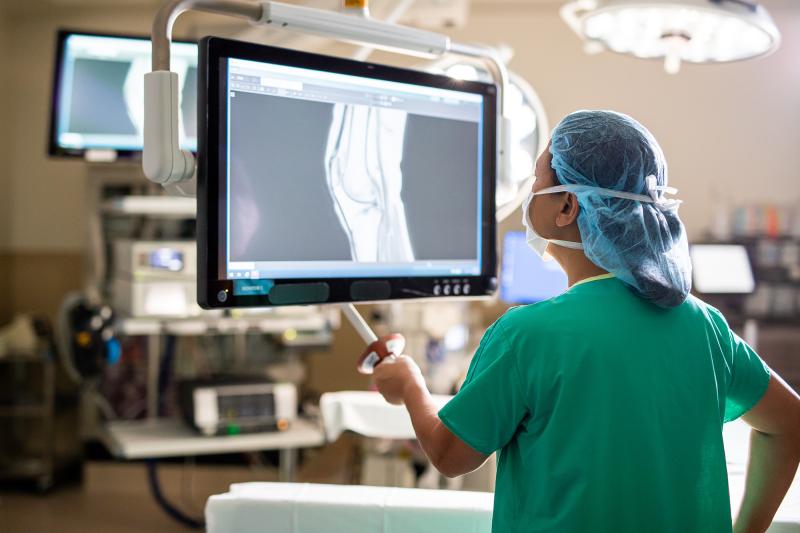 Excellence in Medical Imaging
While caring for you is most rewarding, we're also pleased to share that our hospitals have earned industry distinctions, including:
Accreditation by the American College of Radiology
National Accreditation Program for Breast Centers
Intersocietal Accreditation Commission – Vascular Ultrasound
Additionally, many of our team members have received certifications from professional organizations, including:
American Board of Medical Specialties
American Board of Radiology
American Registry for Diagnostic Medical Sonography
Nuclear Medicine Technology Certification Board
American Registry of Radiologic Technologists
American Registry of Magnetic Resonance Imaging Technologists