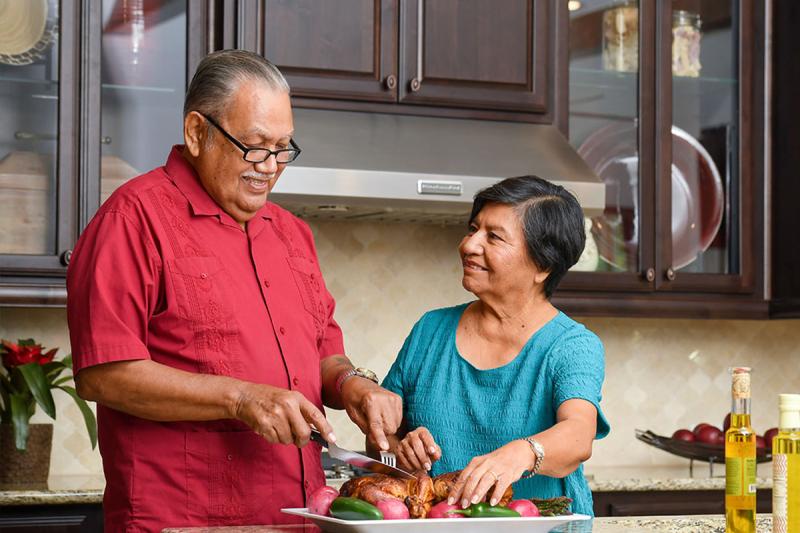 Digestive Expertise for Greater Relief
When something is off with your gut, you feel it in more ways than one, and you deserve a team of gastroenterology specialists who understand how GI issues impact your whole health. From straightforward symptoms to complex conditions, there's no gastrointestinal problem too small or complex for our team.
Our digestive care programs provide gastroenterology care for everything from routine stomach pain to complex conditions like cancer of the liver, colon and pancreas. With more than 30 years of experience, our nationally recognized gastroenterologists bring you the most advanced digestive treatments and screenings for these conditions — and are committed to empowering you to take care of your digestive system for a lifetime.
Comprehensive Gastroenterology Care
5 items. To interact with these items, press Control-Option-Shift-Right Arrow
Understanding Your Symptoms

Nationally Recognized and Accredited Care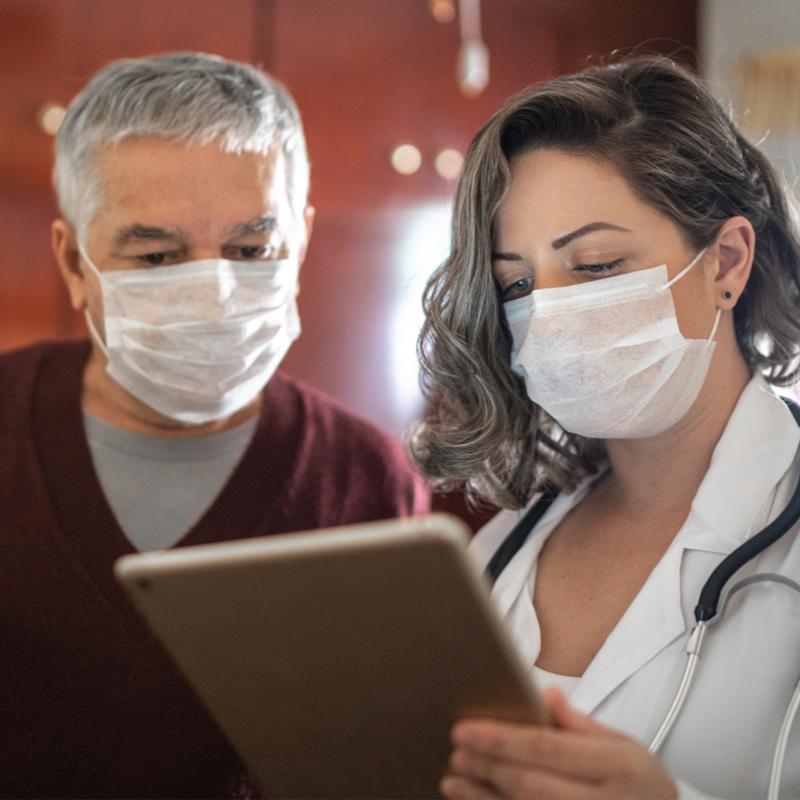 Gastroenterology Conditions We Treat
Abdominal pain
Acid reflux
Autoimmune hepatitis
Barrett's esophagus
Clostridioides difficile (C. diff) infection
Celiac disease
Cirrhosis
Colon polyps
Constipation
Crohn's disease
Diarrhea
Diverticulitis
Diverticulosis
Dyspepsia
Dysphagia
Esophagitis
Fissure (anal fissure)
Functional gastrointestinal disorders
Gallstones
Gastritis
Gastroesophageal reflux disease (GERD)
Globus
Heartburn
Helicobacter pylori infection
Hemorrhoids
Hepatitis C
Hiatal hernia
Indigestion
Inflammatory bowel disease (IBD)
Irritable bowel syndrome (IBS)
Lactose intolerance
Nausea and vomiting disorders
Obesity
Pancreatitis
Reflux hypersensitivity
Ulcer (peptic ulcer disease)
Ulcerative colitis