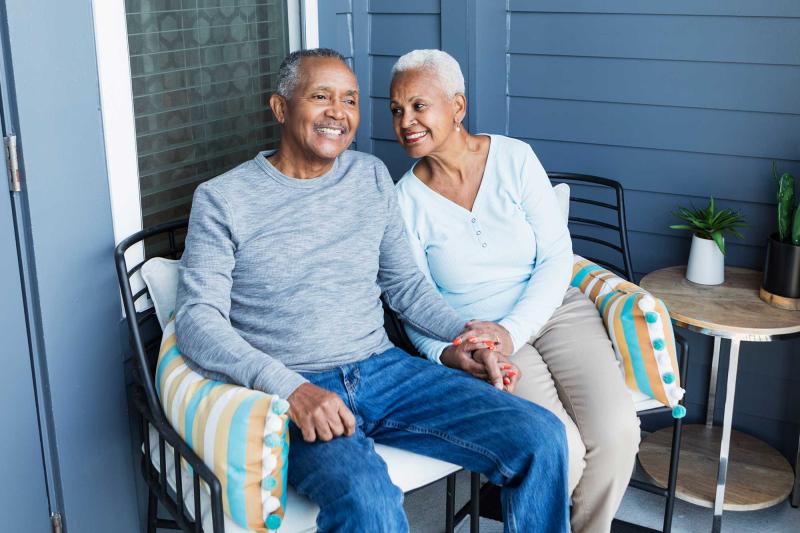 Where Your Generosity Goes a Long Way
By giving to our La Grange Memorial Hospital Foundation, your support can help us continue serving La Grange and the western suburbs for years to come. You can get involved with our mission of bringing whole-person care and leading-edge health services to our community in many ways.
Our hospital is significantly enhanced by donations from individuals and corporations, physicians and team members. From large gifts that helped fund the construction of our outpatient pavilion and patient care center to smaller gifts that augment existing programs, each gift helps advance our work. You can make a difference, and we invite you to learn how.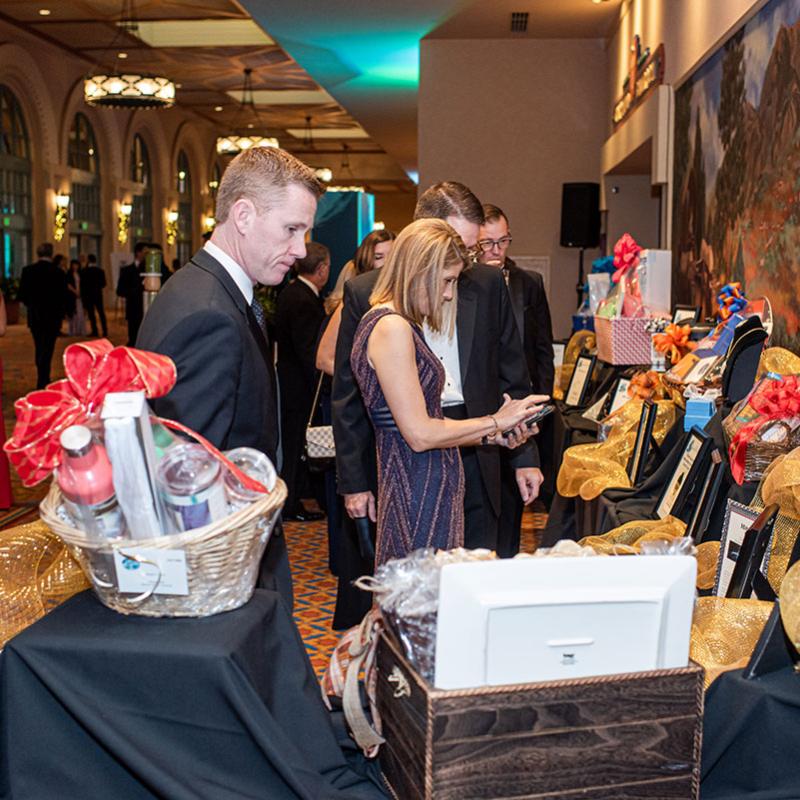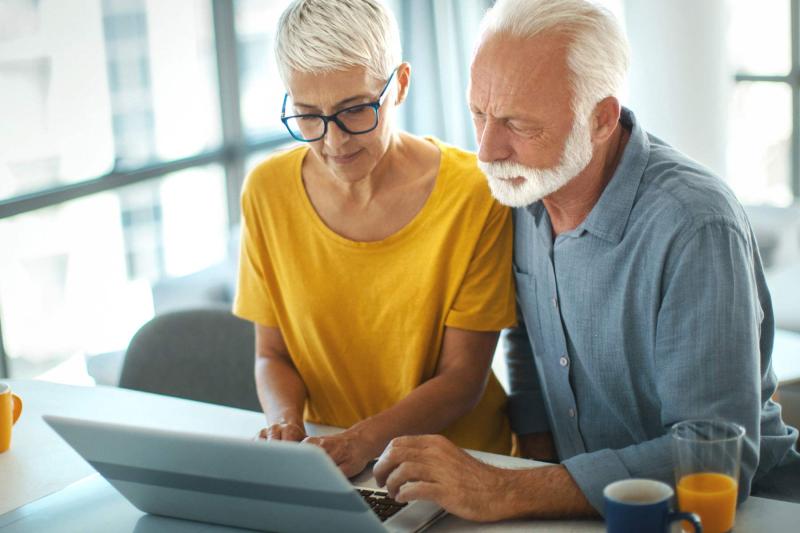 Leave a Legacy Through Planned Giving
By remembering our hospital foundation in your estate plans, you can leave a legacy that extends beyond you. You have multiple options for making a planned gift that will leave a lasting legacy, including a bequest in a will or trust, beneficiary designation of a retirement plan, individual retirement account (IRA), life insurance policy or other gift vehicles.
You can leave a legacy gift to our hospital foundation through a simple bequest in your will or by naming our foundation as a beneficiary of your life insurance policy, qualified retirement plan or IRA. You can also arrange a tax-wise gift to provide lifetime income for your loved ones and yourself or pass assets to heirs at reduced tax.
Learn more by contacting Meghan Moreno at Meghan.Moreno@AdventHealth.com.
Honor a special caregiver, support a cause close to your heart, extend services to people who could not otherwise access them or simply invest in the health of your local community. With so many ways to give, choose the one that feels right for you.
6 items. To interact with these items, press Control-Option-Shift-Right Arrow
Corporate or Foundation Giving

Show Gratitude for a Caregiver